The heat last night was a real endurance test. I am so proud of the choir and the way they handled the situation and for their musical offerings in the beautiful Cathedral of Barcelona. We had a late start this morning to allow for some good rest.
This morning we boarded our bus for the last time. The narrow streets were navigated and we got out to walk the last few blocks to the Basílica i Temple Expiatori de la Sagrada Família (Basilica and Expiatory Church of the Holy Family). This is the masterpiece of Antoni Gaudí (1852–1926). The amazing space was consecrated a minor basilica by Pope Benedict XVI in 2010 and since that time has been a living church.
In 1882, construction of Sagrada Família started under architect Francisco de Paula del Villar. In 1883, when Villar resigned, Gaudí took over as chief architect, transforming the project combining Gothic with Art Nouveau forms. Gaudí devoted the remainder of his life to the project, and at the time of his death at age 73 in 1926, less than a quarter of the project was complete. It is hoped that it will be completed in 2026, all according to Gaudi's plan.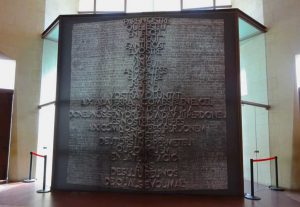 For our final musical offering of the tour, it was our honor to make a program in front of the still unfinished "Glory of God" portal with a representation of the great bronze doors that contain the words of the "Lord's Prayer" in many of the world's languages. It was a moving experience to fuse our music with the space, color, texture and form of Gaudi's masterpiece. In our hearts Gaudi became a member of the choir family as we were touched by the spirit of his work and how it resonates with the sound and meaning of the music that created the theme of the tour – Peace, Love and Gratitude, prayers to heal the world.
After our visit to Sagrada Familia we had free time for lunch and fresh outside air. The heat from yesterday had broken and the weather simply amazing.
Following lunch we went to the Medieval part of Barcelona near the Cathedral to tour the Museu Picasso. Housed in connected former 13th century palaces it is home to one of the most extensive collections of Picasso's artwork. We didn't see all 4,251 works in the museum, but had a passionate and mind opening tour by our guides giving us an overview and looking at the growth of Picasso from his earliest years until his death. Simply amazing. The spaces and holdings of the museum move with such depth and emotion.
Now we say goodbye to our bus and to our guides. We walk back to the hotel to get ready for our closing and final meal of the tour. It was festive! A great time was had by all.
We said thank you to all who worked to create the tour: Meaghan Cheung, Olivia Douglas, Erin Hussein, Erik Sorense, Cara Wall, Kathy Keane, Jason Hackett; our adult singers Amy Bartram, Suzanne Schwing, Eileen Clark, Bob Lukomski,
Nathan Riehl, Steven Moore, A.J. Stetson; and we gave a rousing thank you to Maria Grraciosa Fernandes from Peter's Way Tours who was our main Tour Guide and Manager and who saw us through every moment of the trip. Her work was tireless and full of joy and support. We have a new member of the choir family! Many thanks to Dr. Peter Bahou and Ms. Angela LaPolla of Peter's Way Tours for all their work in developing and supporting the tour with their team throughout Europe and with our Trip Planning Committee.
Spain Choir Tour Program Book 2018
Travel safely everyone as we spread to the four corners of the earth for the summer. With great anticipation I look forward to building on these experiences in September when we gather to start a very special anniversary season and celebrate our 125th year. God bless you all.
Bless, O Lord, us thy servants, who minister in thy temple.
Grant that what we sing with our lips, we may believe in our hearts, and what we believe in our hearts, we may show forth in our lives.
Through Jesus Christ our Lord. Amen.
The Chorister's Prayer
SATURDAY 23 JUNE 2018 at 13 :00
Sagrada Familia, Barcelona, A Musical Offering
PSALM 24. Domini est terra…….Anglican Chant (Barnby)
REJOICE IN THE LORD…….Anonymous (16th Century)
UBI CARITAS…….Maurice Duruflé (1902-1986)
THE HEAVENS ARE TELLING, OPUS 48/4…….Ludwig van Beethoven (1770-1827)
JUSTORUM ANIMÆ…….C. Villiers Stanford (1852-1924)
LOVE'S ENDEAVOUR, LOVE'S EXPENSE…….Barry Rose (b.1934)
STEAL AWAY…….Harmonized and Arranged by H.T. Burleigh (1866-1949)
SICUT CERVUS…….Giovanni Pierluigi da Palestrina (c.1525-1594)
HAEC DIES…….William Byrd (c.1543-1623)
PSALM 150. Laudate Dominum…….Anglican Chant (Talbot)
[ezcol_1half]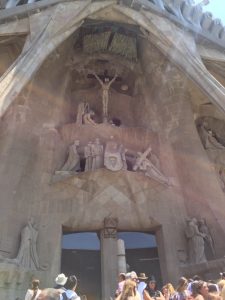 [/ezcol_1half] [ezcol_1half_end]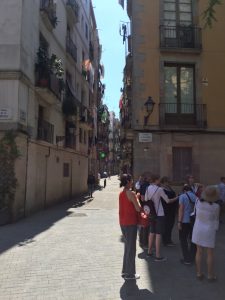 [/ezcol_1half_end]
[ezcol_1half]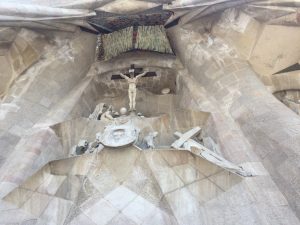 [/ezcol_1half] [ezcol_1half_end]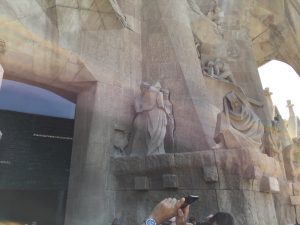 [/ezcol_1half_end]
[ezcol_1half]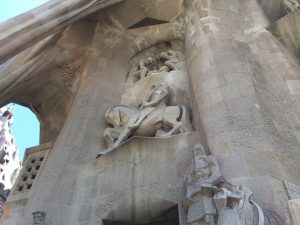 [/ezcol_1half] [ezcol_1half_end]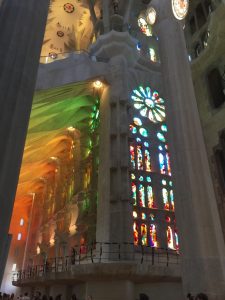 [/ezcol_1half_end]
[ezcol_1half]
[/ezcol_1half] [ezcol_1half_end]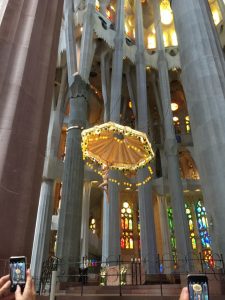 [/ezcol_1half_end]
[ezcol_1half]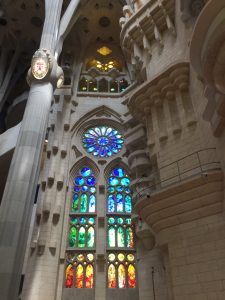 [/ezcol_1half] [ezcol_1half_end]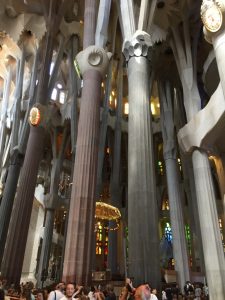 [/ezcol_1half_end]
[ezcol_1half]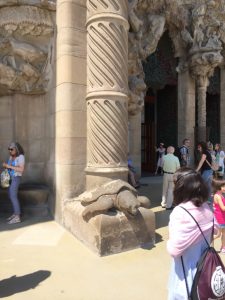 [/ezcol_1half] [ezcol_1half_end]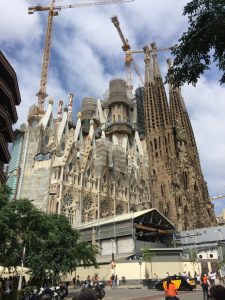 [/ezcol_1half_end]
[ezcol_1half]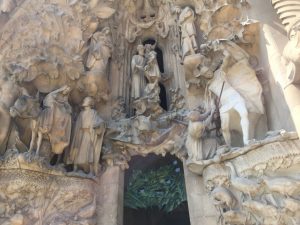 [/ezcol_1half] [ezcol_1half_end]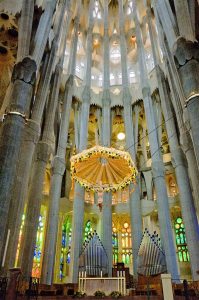 [/ezcol_1half_end]
[ezcol_1half]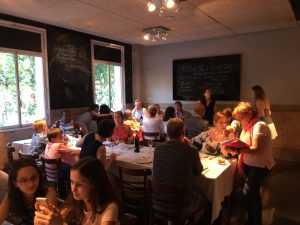 [/ezcol_1half] [ezcol_1half_end]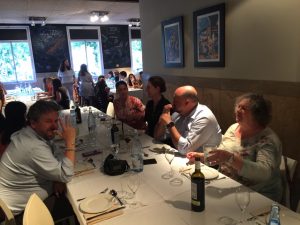 [/ezcol_1half_end]
[ezcol_1half]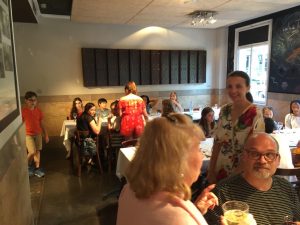 [/ezcol_1half] [ezcol_1half_end]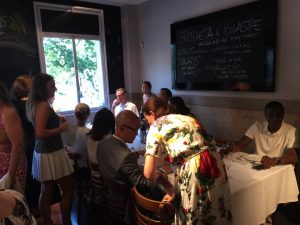 [/ezcol_1half_end]