The Choirs of
Grace Church in New York
Annual
Thanksgiving Pie Fundraiser
The Choirs of Grace Church thank you for your generous support of the Annual Thanksgiving Pie Sale at Grace Church!
It was a very good "pie season."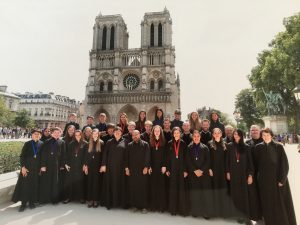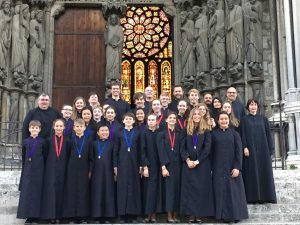 The Annual Pie Sale is one of three annual fund raising events sponsored by the Choirs to support The Choir Special Projects Fund. This fund aids many activities for the choirs not covered by the Church Operating Budget.
CHOIR TOURS
2004 – Bristol Cathedral, Uk
2007 – Amsterdam and Utrecht, The Netherlands
2010 – Rome and Assisi, Italy
2012 – Prague, Vienna and Salzburg
2015 – Normandy and Paris
A Scrapbook of some of our musical adventures supported by the Choir Special Projects Fund
[ezcol_1half]
[/ezcol_1half] [ezcol_1half_end]
[/ezcol_1half_end]
[ezcol_1half]
[/ezcol_1half] [ezcol_1half_end]
[/ezcol_1half_end]
[ezcol_1half]
[/ezcol_1half] [ezcol_1half_end]
[/ezcol_1half_end]
[ezcol_1half]
[/ezcol_1half] [ezcol_1half_end]
[/ezcol_1half_end]
[ezcol_1half]
[/ezcol_1half] [ezcol_1half_end]
[/ezcol_1half_end]
[ezcol_1half]
[/ezcol_1half] [ezcol_1half_end]
[/ezcol_1half_end]
[ezcol_1half]
[/ezcol_1half] [ezcol_1half_end]
[/ezcol_1half_end]
A PIE SALE SCRAP BOOK
[ezcol_1half]
[/ezcol_1half] [ezcol_1half_end] [/ezcol_1half_end]
[ezcol_1half]
[/ezcol_1half] [ezcol_1half_end] [/ezcol_1half_end]
Grace Church in New York is a registered charitable 501c3 organization with tax ID #13-5562327