Music at Grace Church in New York
Music at Grace Church in New York

Visiting Guest Artists
Welcome to this page of information and thank you for considering Grace Church as a place in New York City to share your musical offerings.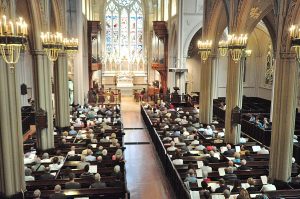 Concert
Recital
Recording
…..in either the Main Church or Chantry Chapel
For promoting a musical offering at a time when the church is already open to the public the fee shall be no less than $2,500.00.
Included:
3 hours of rehearsal time at a time approved by the Program Staff of the Church.
A program of not more than one hour duration concluding in time for clean up and departure while the church is still open to the public.
One poster produced by Grace Church and placed in the sign case one week prior to the performance. Information for this poster must be received via email and ready to cut and paste into the poster three weeks prior to performance.
The Artist(s) must provide his/her own programs and publicity.
Should Admission be charged for a concert, it will include $5.00 donation per person that will be given to an appropriate charity in NYC such as God's Love we deliver. The charity will be announced in the publicity of the concert and be determined by Grace Church. This will be paid after the concert when ticket sells are counted to Grace Church in addition to the rental fee.
There are no recording services available at the church. Artists must make their own arrangements for recordings. These must be communicated to the church and approved three weeks prior to performance with locations, requirements and timing of set up, break down included. It most likely will require an additional fee for staff time.
Should the Grand Piano in the Chantry, the Upright Piano in the Church or the Continuo Organ be used an additional $200.00 for piano tuning or $300.00 for organ tuning will be charged. Fees for touch up tuning of the large organ will be based on real costs of such tuning as required.
Extras:
The costs for any projects exceeding this description will be determined once the needs of the project have been agreed to between the artist(s) and the church. This fee shall not be less than $5,000.00
Educational Programs:
Musical Organizations wishing to use the Grace Church Facility for their programs are invited to submit project proposals to the Music Office. Such programs will require a donation to cover expenses and to help with the maintenance of the fabric and musical instrument collection. The base fee is $500.00 that will be adjusted depending on requirements once the specifications of the project are determined, scheduled and accepted by the Program Staff of Grace Church.
Practice Time: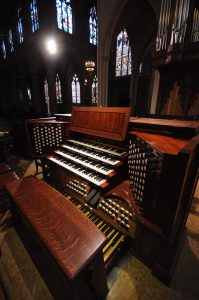 Persons wishing to play/practice on the Grace Church Organ must first be approved by the Organist and Master of Choristers.
The Fee is $125.00 per hour.
Once approved the time to be scheduled will be worked out with the Church office and approved by the Program Staff of the Church.
NYC AGO Open Console Time:
Each month on a designated Saturday Morning two to three hours of open console time will be available for members of the New York City Chapter of the American Guild of Organists to schedule without fee. The sessions will be in one hour blocks and scheduled on a first come, first serve basis.
Bach at Noon and The Weekend Organ Meditations:
Several dates each month are set aside for guest organists/artists to participate in the organ meditations played Tuesday through Sunday in the Church. The Bach at Noon programs are thirty minutes in length from 12:20 – 12:50 p.m. and are devoted to the repertoire of Johann Sebastian Bach. The Weekend programs feature diverse repertoire for the organ and last forty-five minutes. Should there be enough interest we would open up a Monday Bach at Noon devoted weekly to guest artists.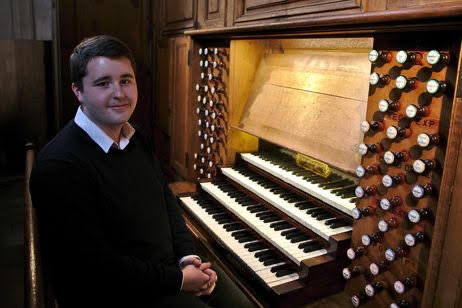 Arthur Skoric
21 February 2023
Bach at Noon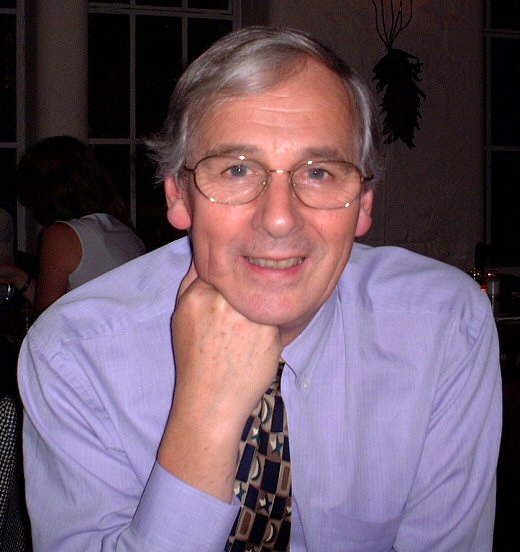 Dr. Barry Rose, O.B.E.
11 February 2023
Saturday Weekend Organ Meditation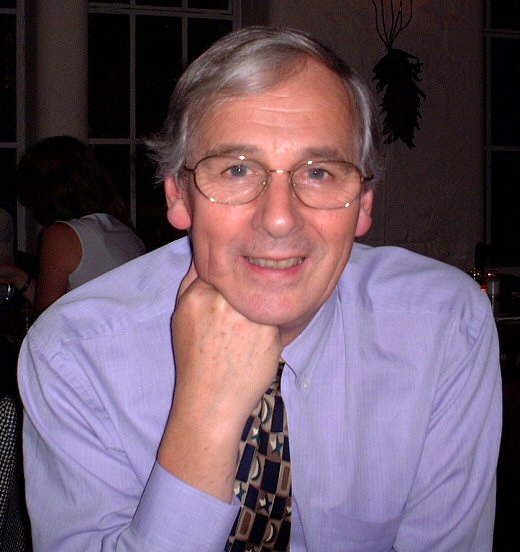 Dr. Barry Rose, O.B.E.
9 February 2023
Bach at Noon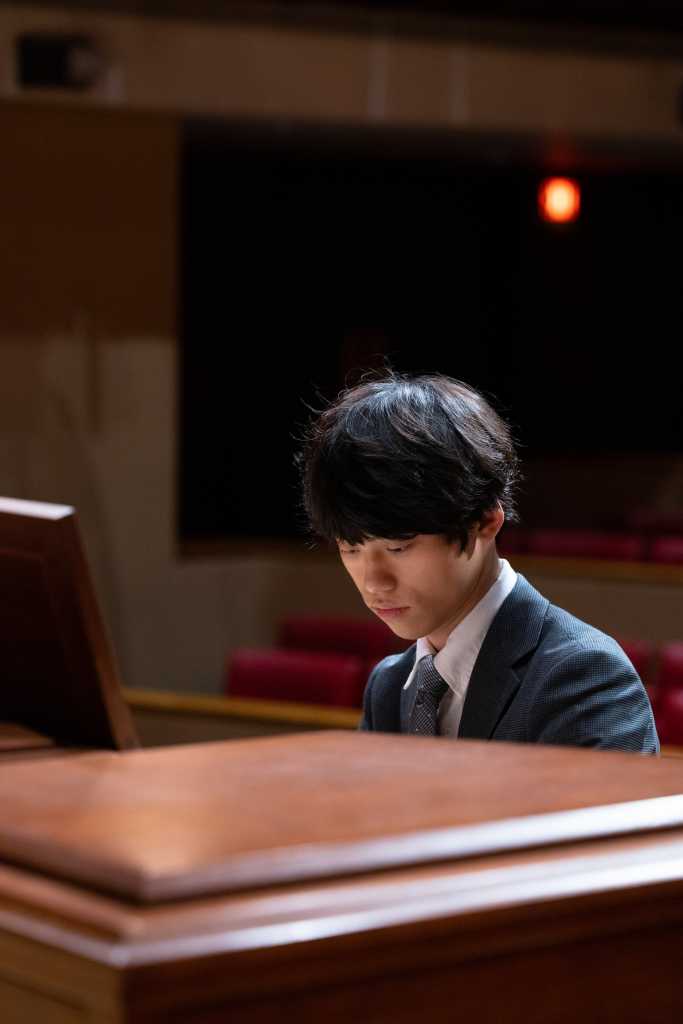 Eddie Zheng
15 November 2022
Bach at Noon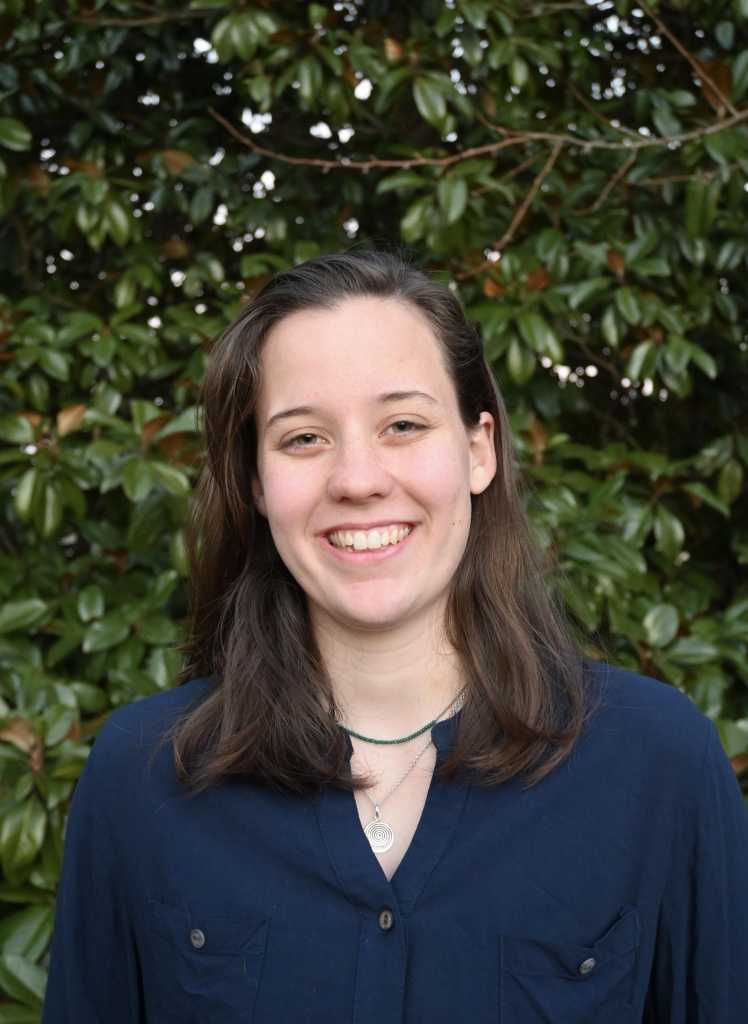 Katherine Johnson
6 February 2022
Bach at Noon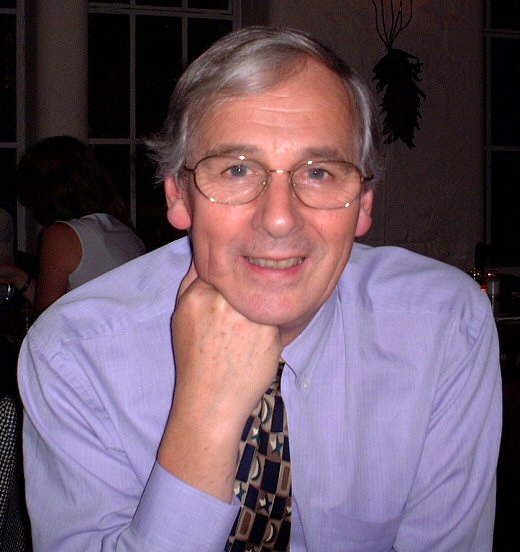 Dr. Barry Rose O.B.E.
15 February 2020
Weekend Organ Meditation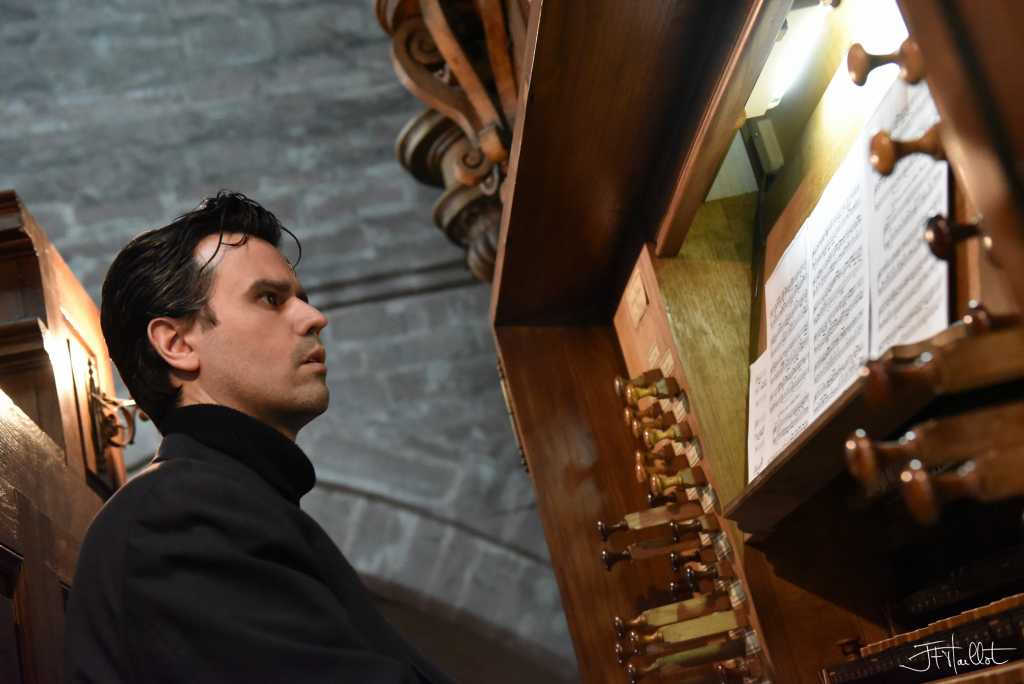 Giorgio Revelli
3 December 2019
Bach at Noon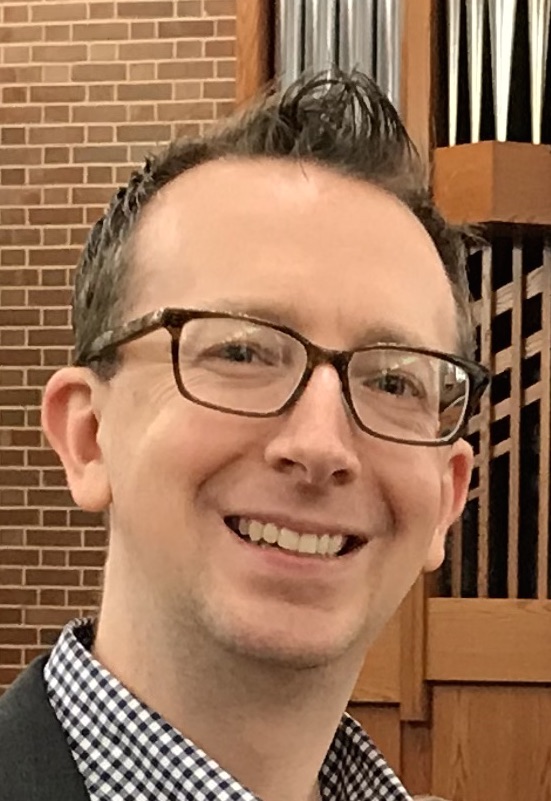 Michael Shake
1 October 2019
Bach at Noon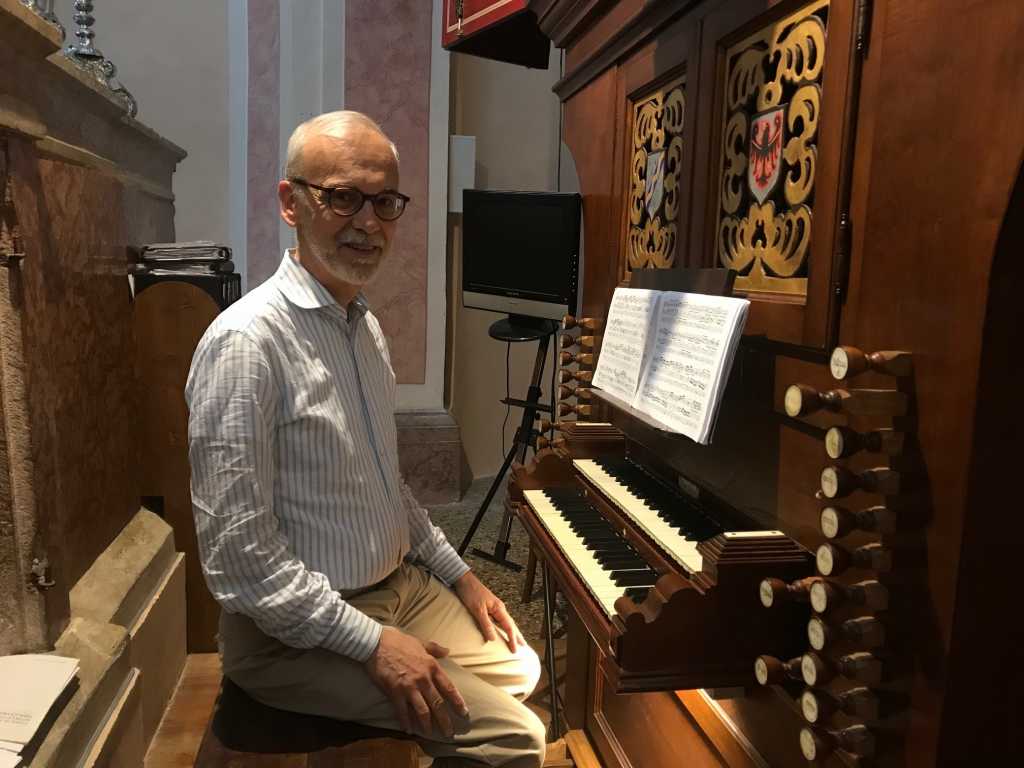 Steven Rapp
24 September 2019
Bach at Noon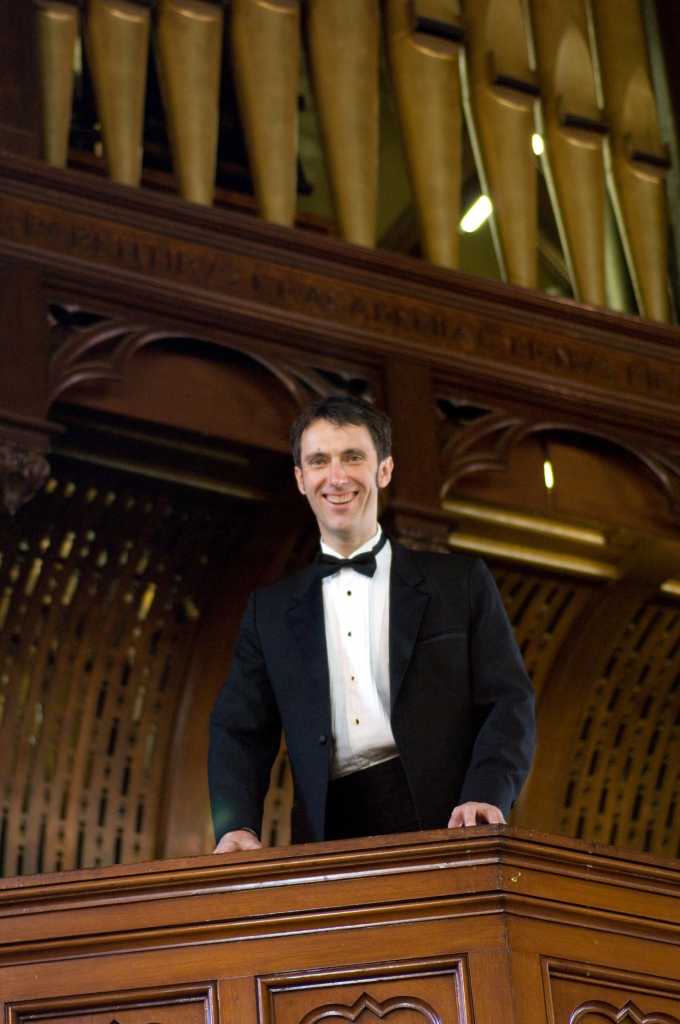 Mark Steinbach
21 May 2019
Bach at Noon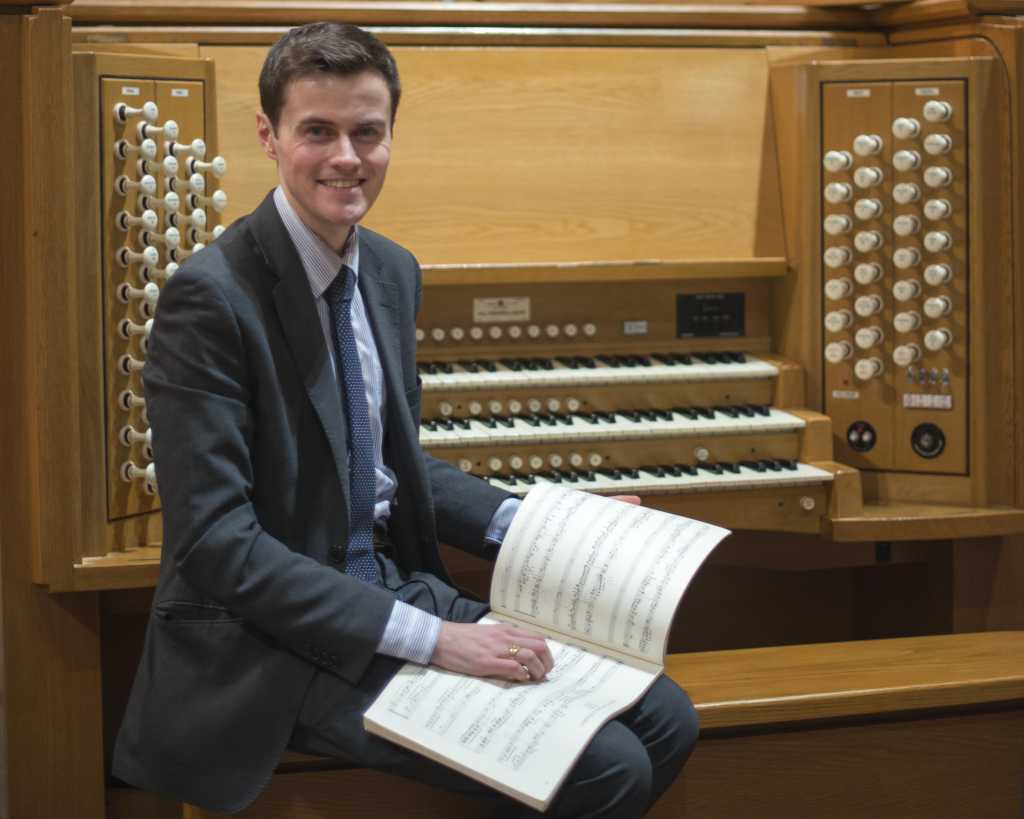 Steven McIntyre
9 April 2019
Bach at Noon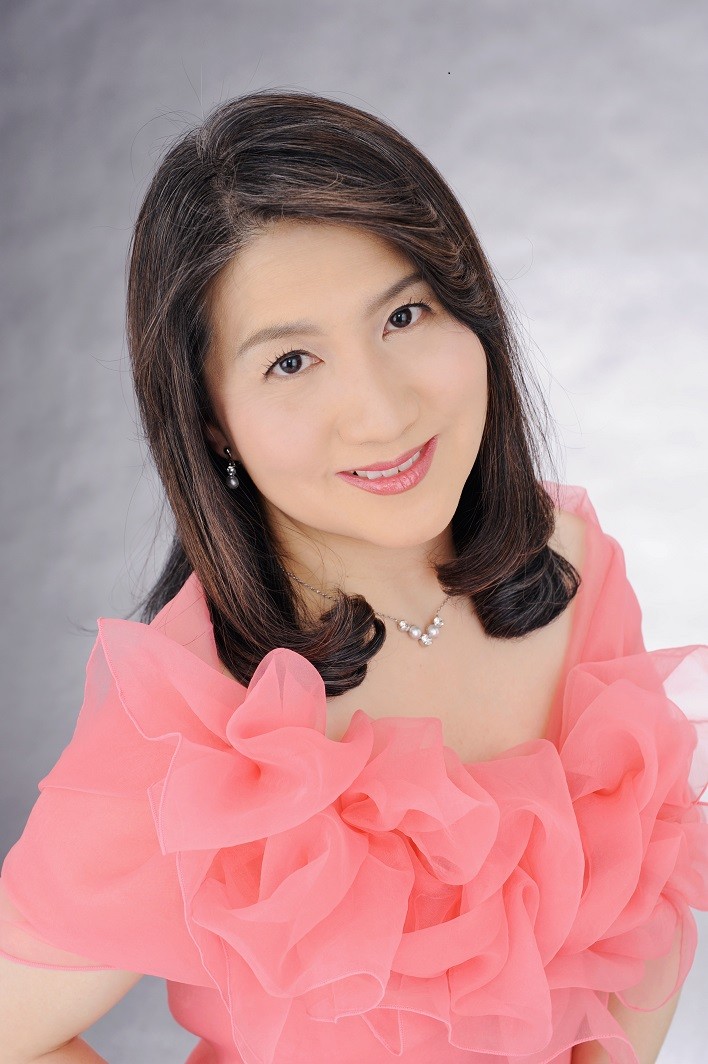 Naoko T. Maeda
19 March 2019
Bach at Noon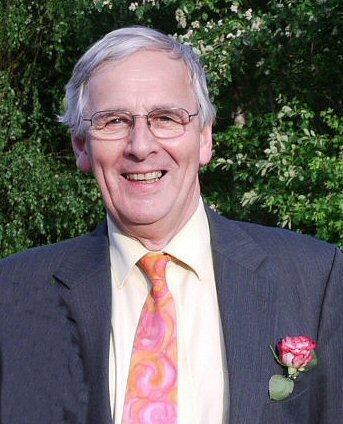 Dr. Barry Rose, O.B.E.
3 February 2019
Sunday Afternoon Organ Meditation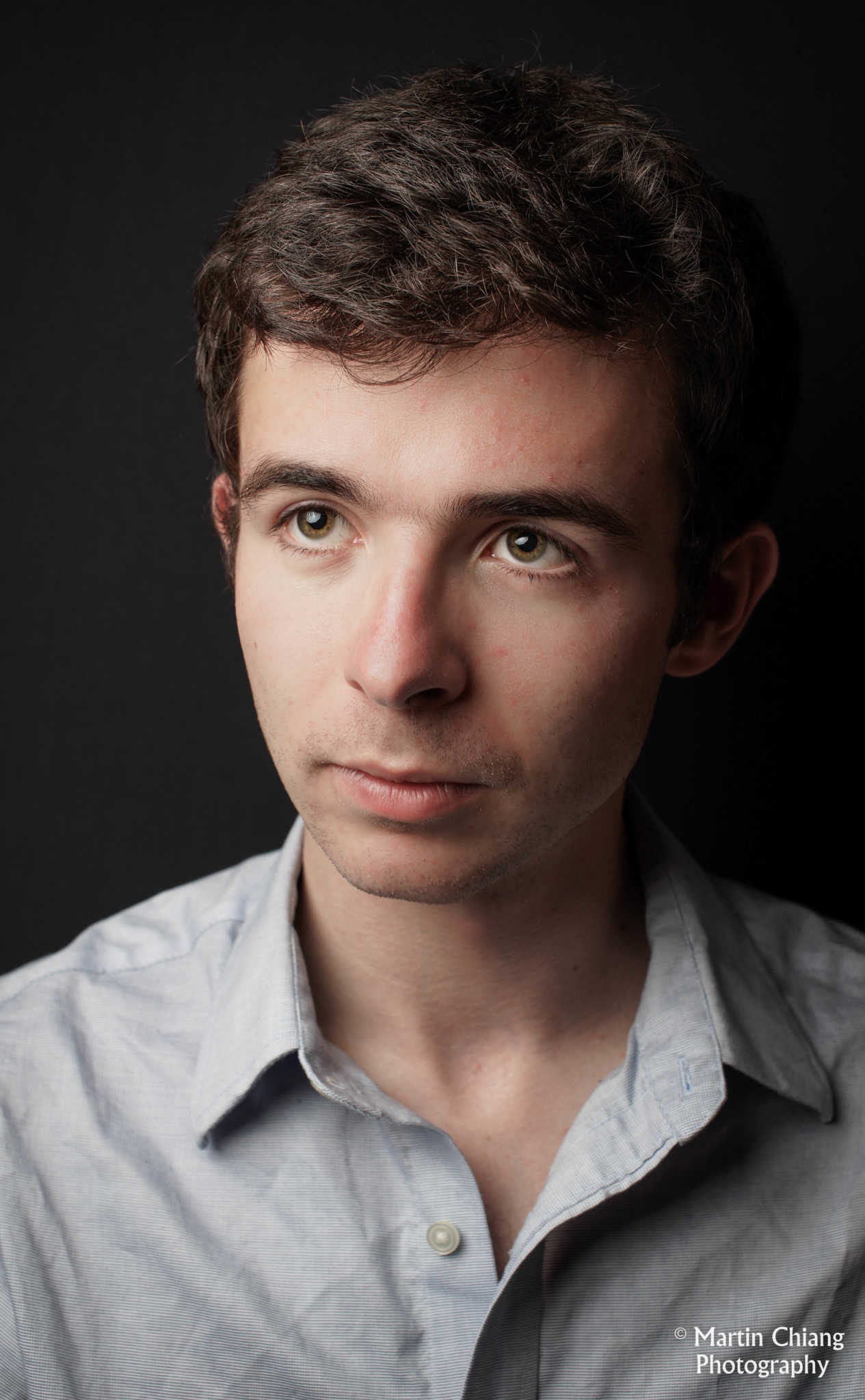 John Walthausen
8 January 2019
Bach at Noon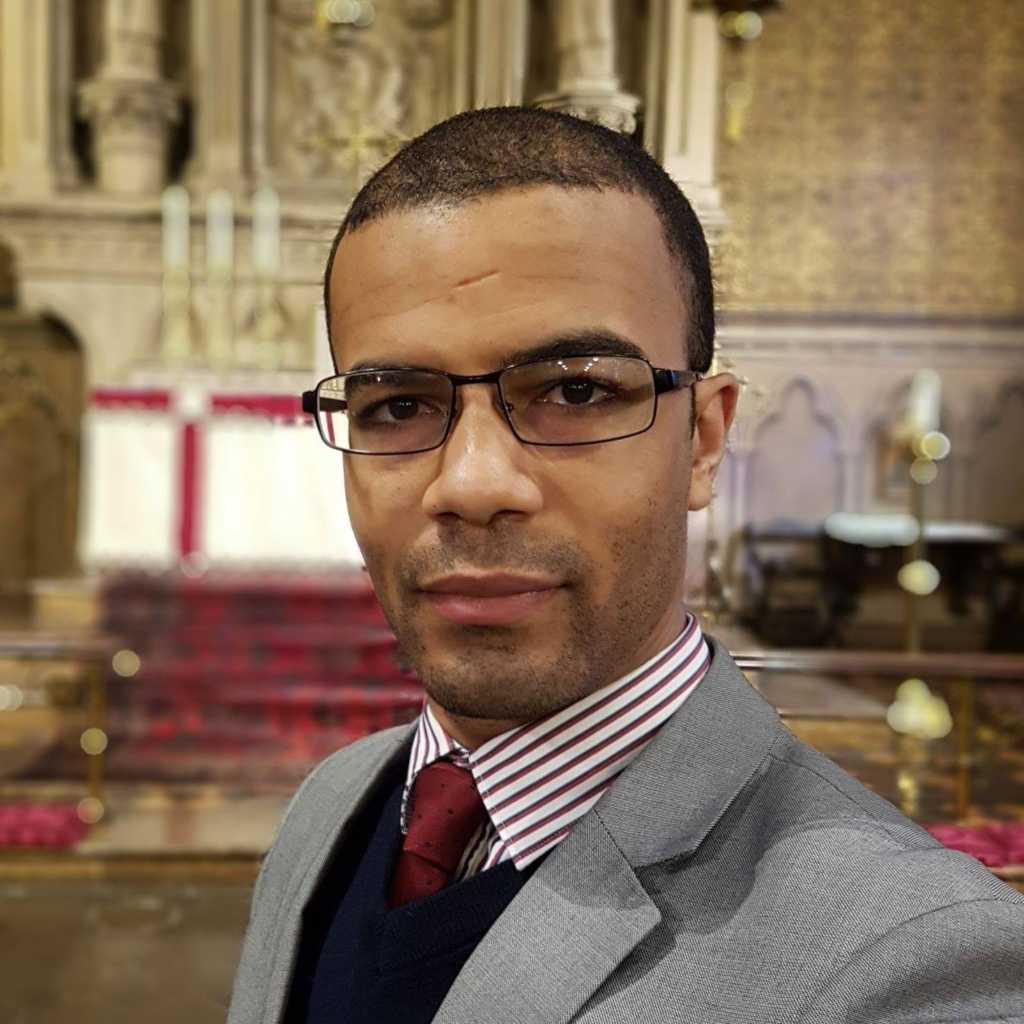 Tyrone Whitting
16 October 2018
Bach at Noon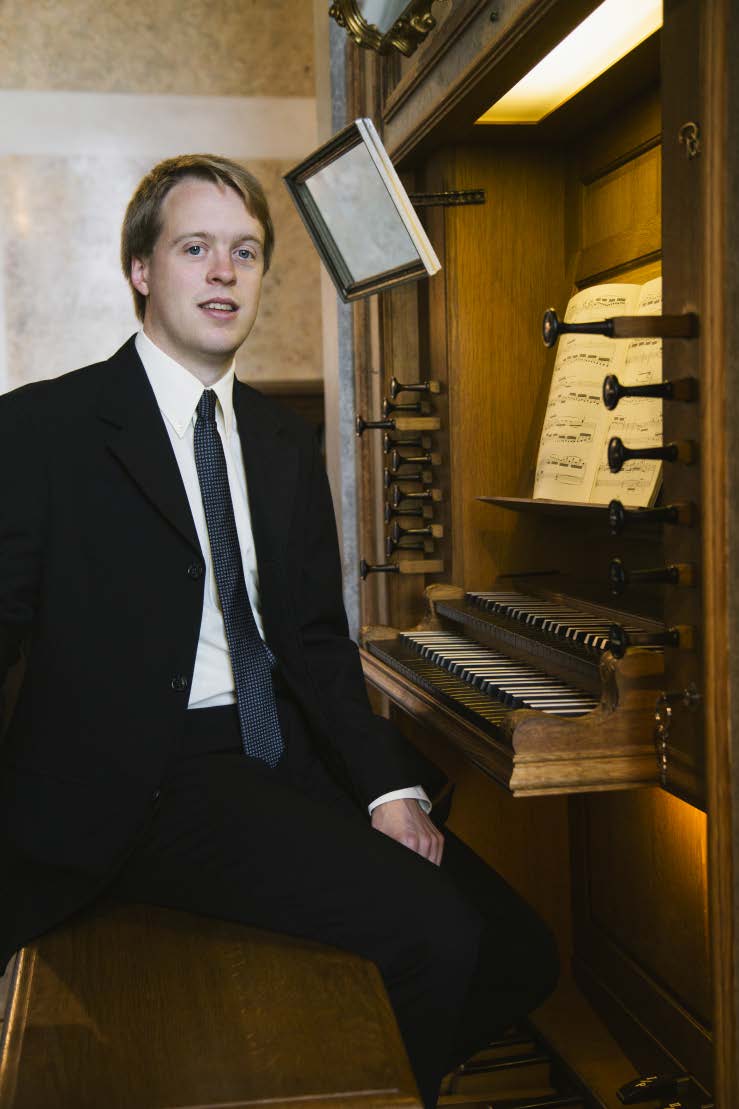 Stefan Doner
15 May 2018
Bach at Noon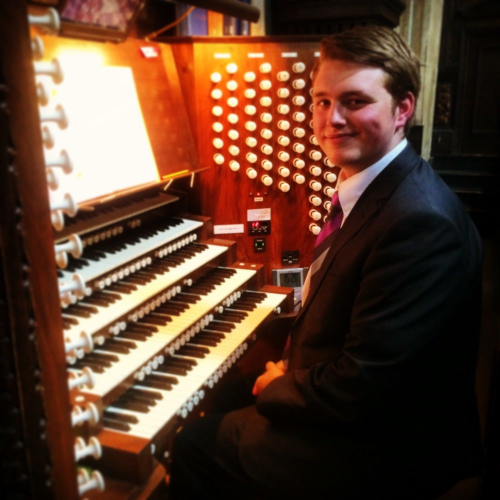 James Kealey
10 April
Bach at Noon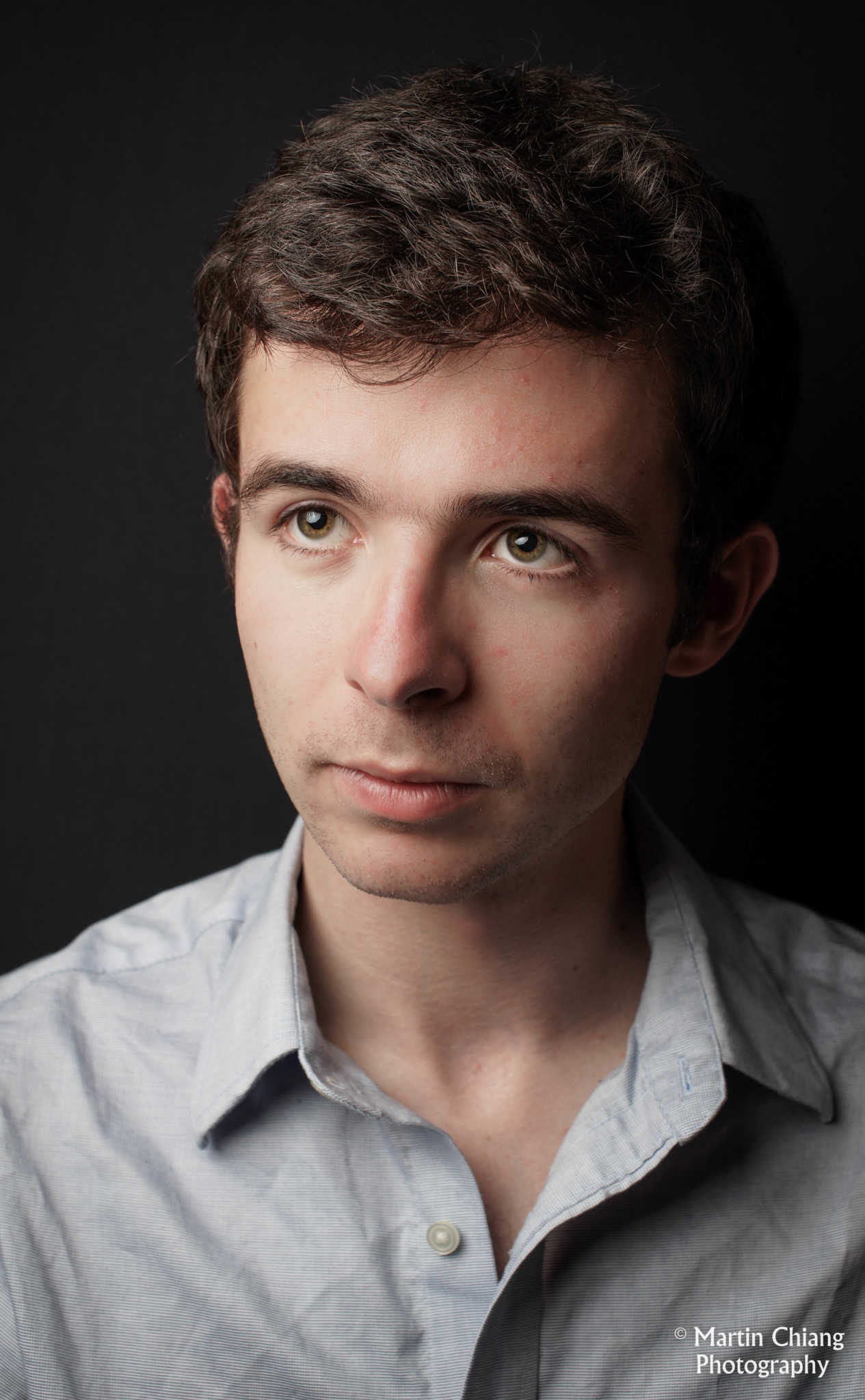 John Walthausen
30 January 2018
Bach at Noon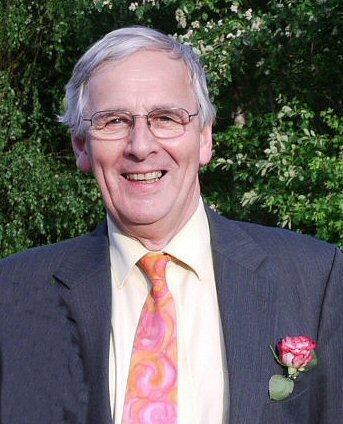 Dr. Barry Rose, O.B.E.
18 January 2018
Bach at Noon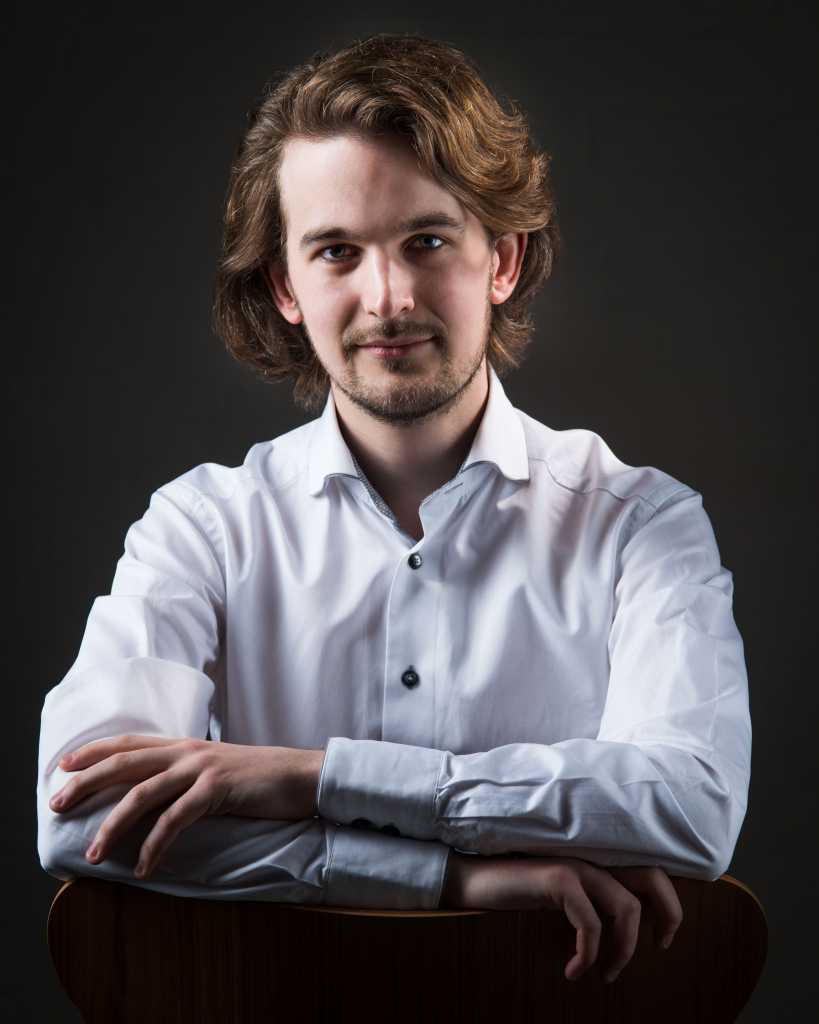 Leonard Sanderman
24 October 2017
Bach at Noon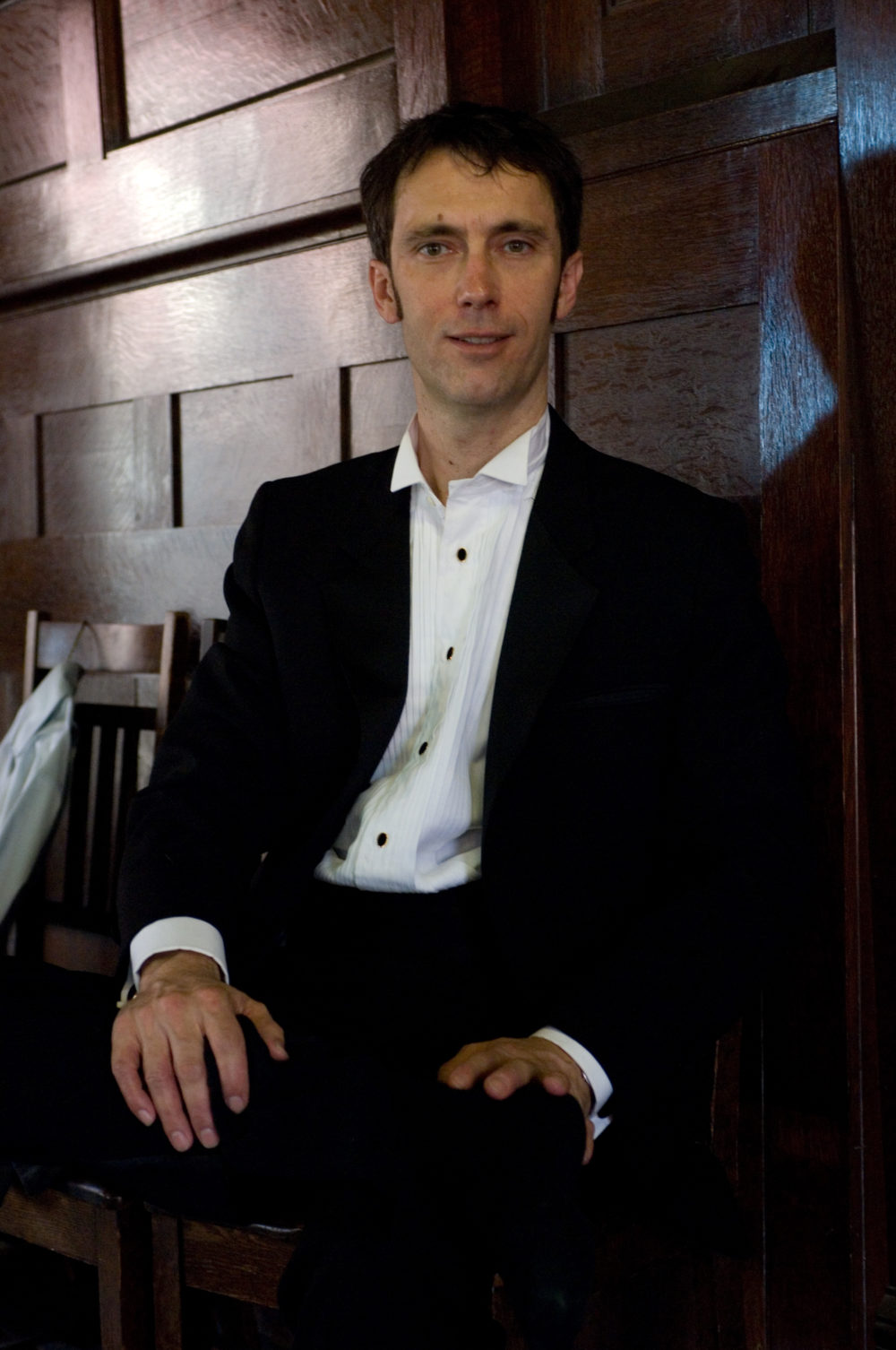 Mark Steinbach
10 October 2017
7 February 2015
Bach at Noon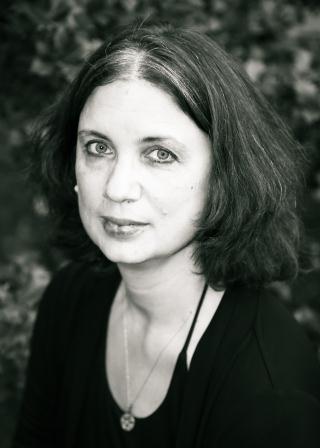 Lisa Galoci
3 October 2017
Bach at Noon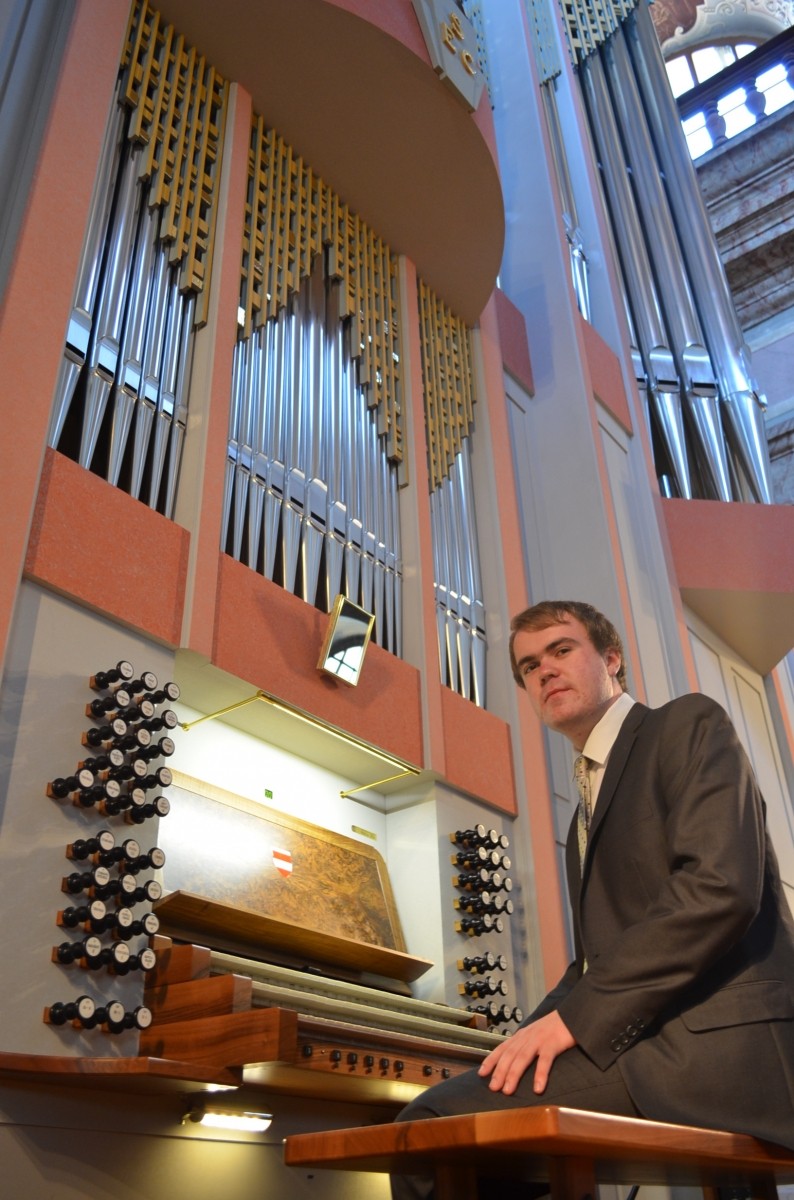 Ondřej Horňas
16 May 2017
Bach at Noon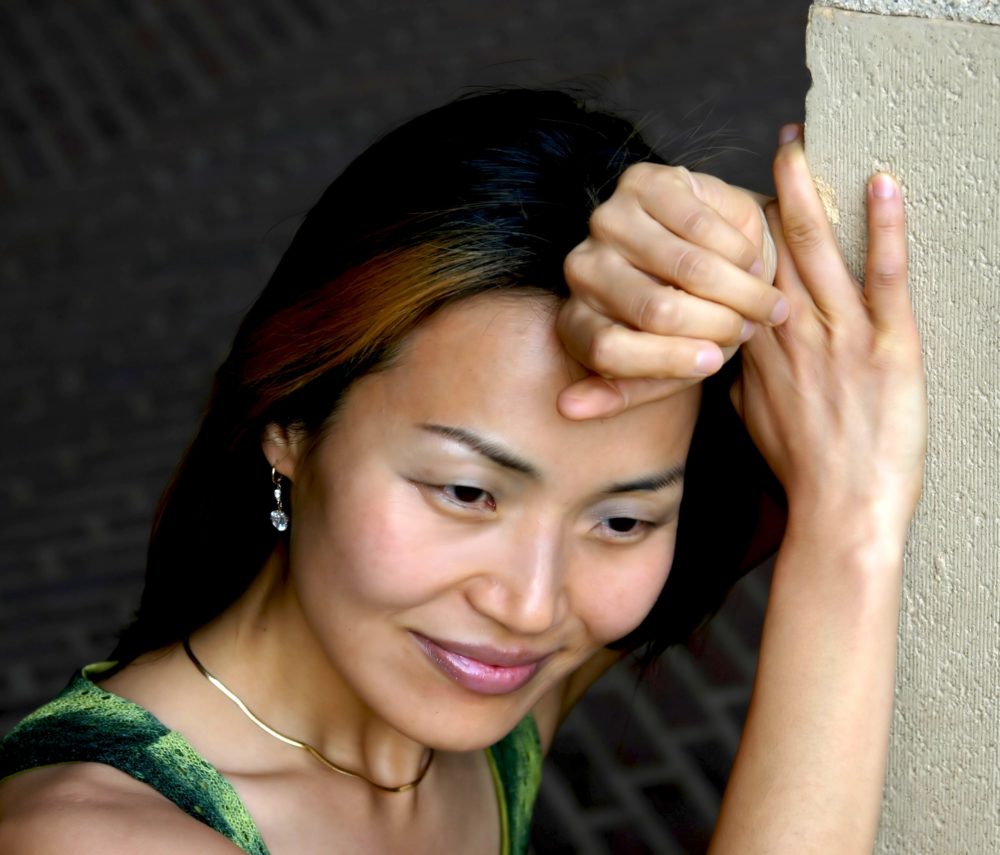 Namhee Han
25 April 2017
Bach at Noon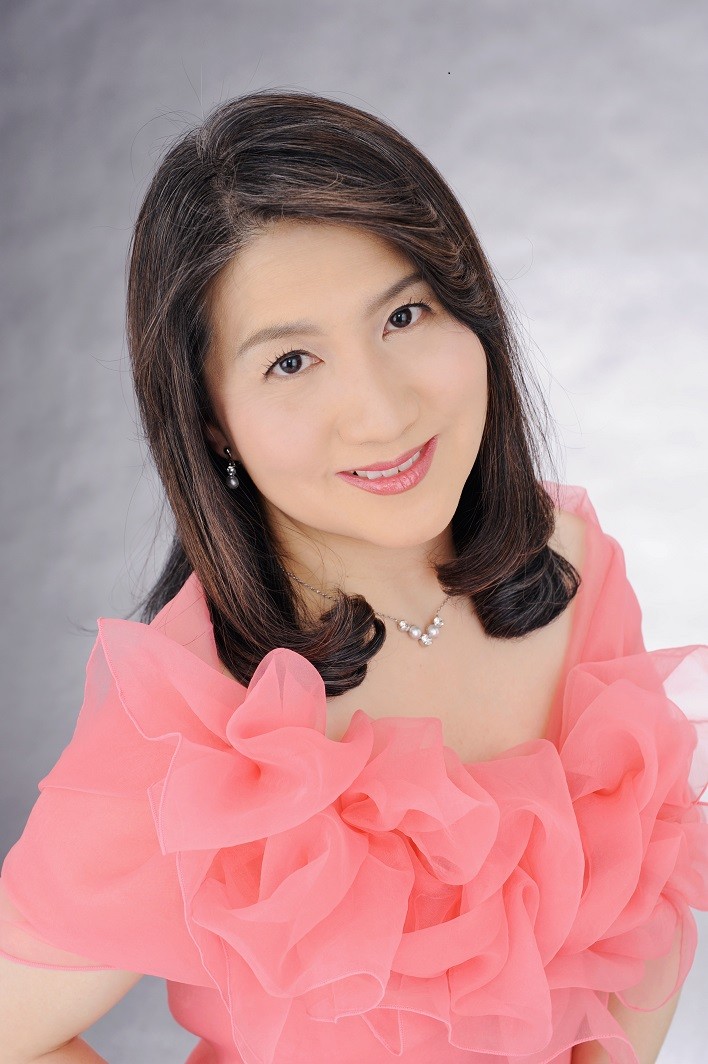 Naoko T. Maeda
28 March 2017
Bach at Noon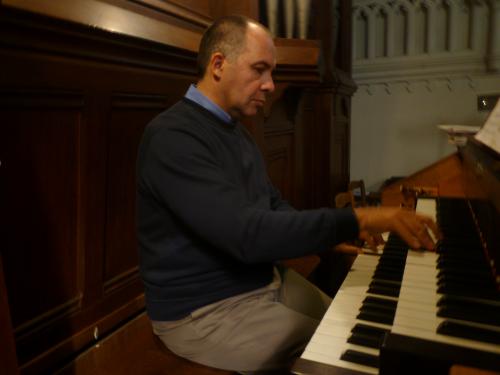 Pierre Zevort
7 February 2017
Bach at Noon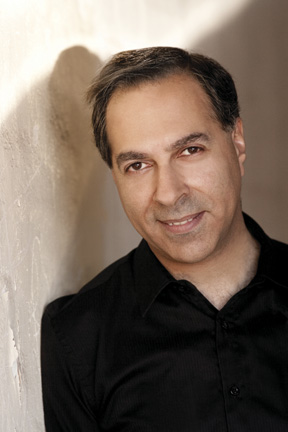 Jangoo Chapkhana
24 January 2017
Bach at Noon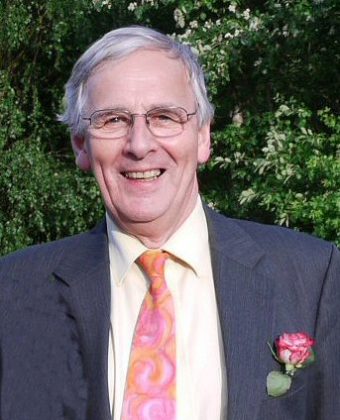 Dr. Barry Rose
16 January 2017
January 2016
January 2015
January 2014
Bach at Noon
21 January 2017
January 2016
January 2014
Weekend Organ Meditation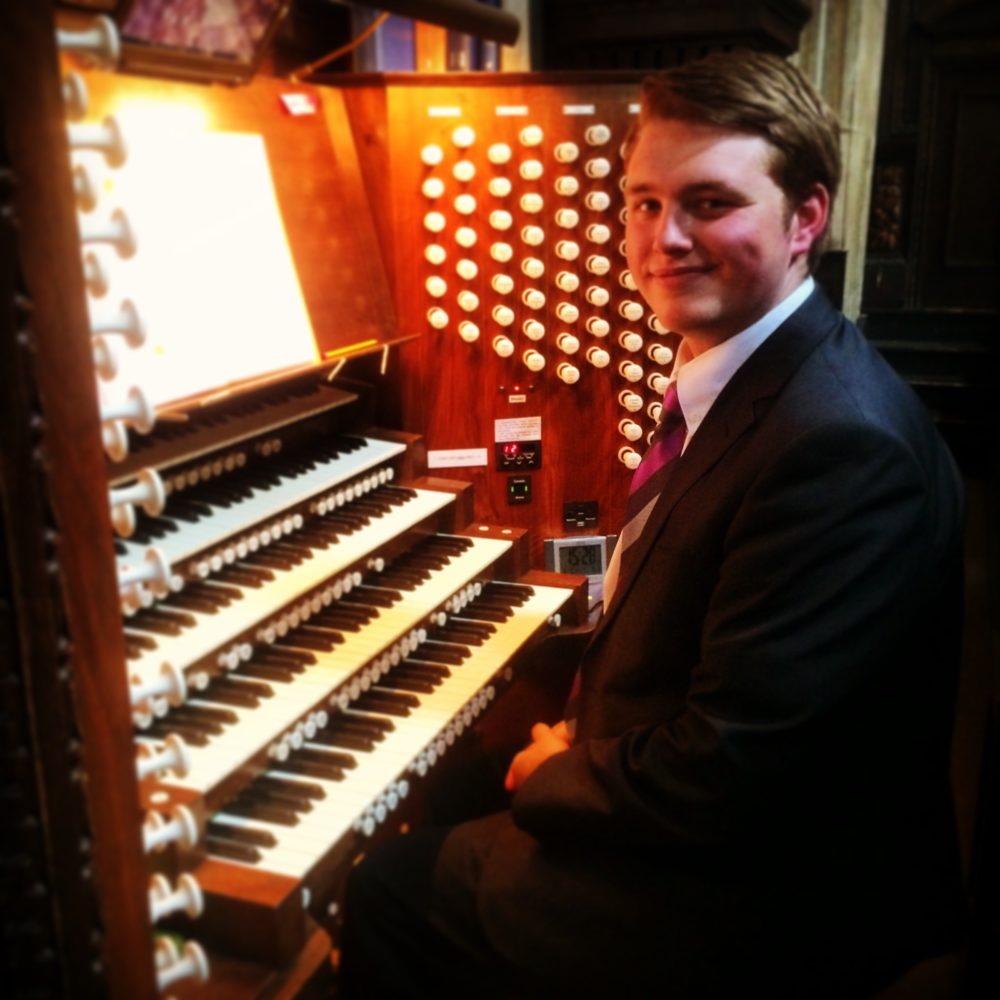 James Kealey
3 January 2017
Bach at Noon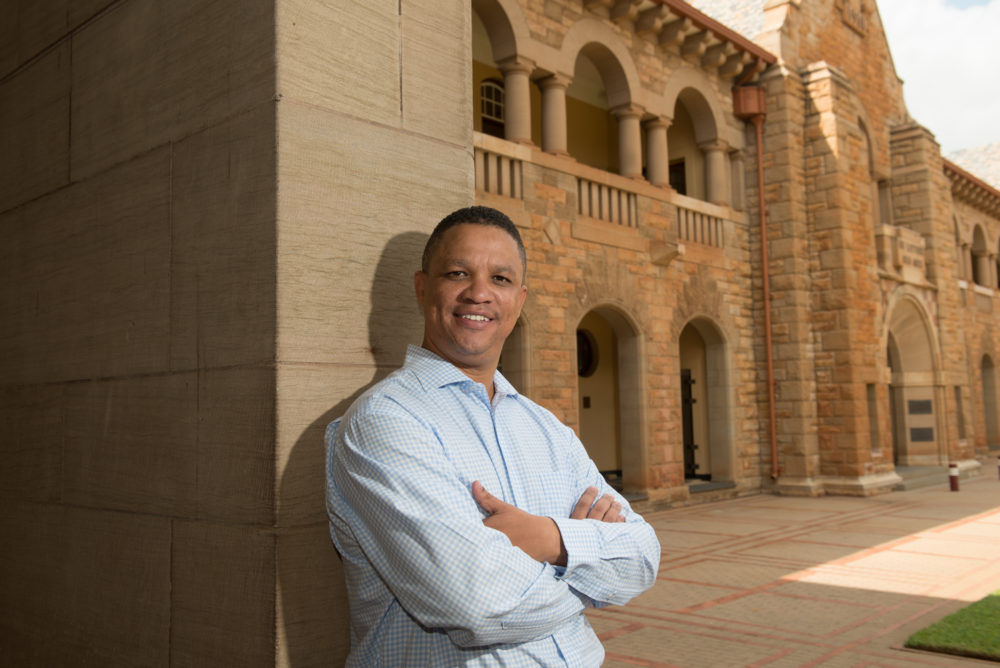 Theo van Wyk
8 November 2016
Bach at Noon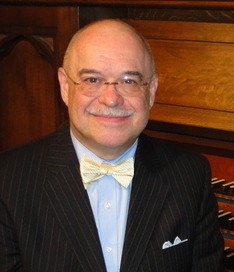 Stephen Rumpf
27 September 2016
October 2013
Bach at Noon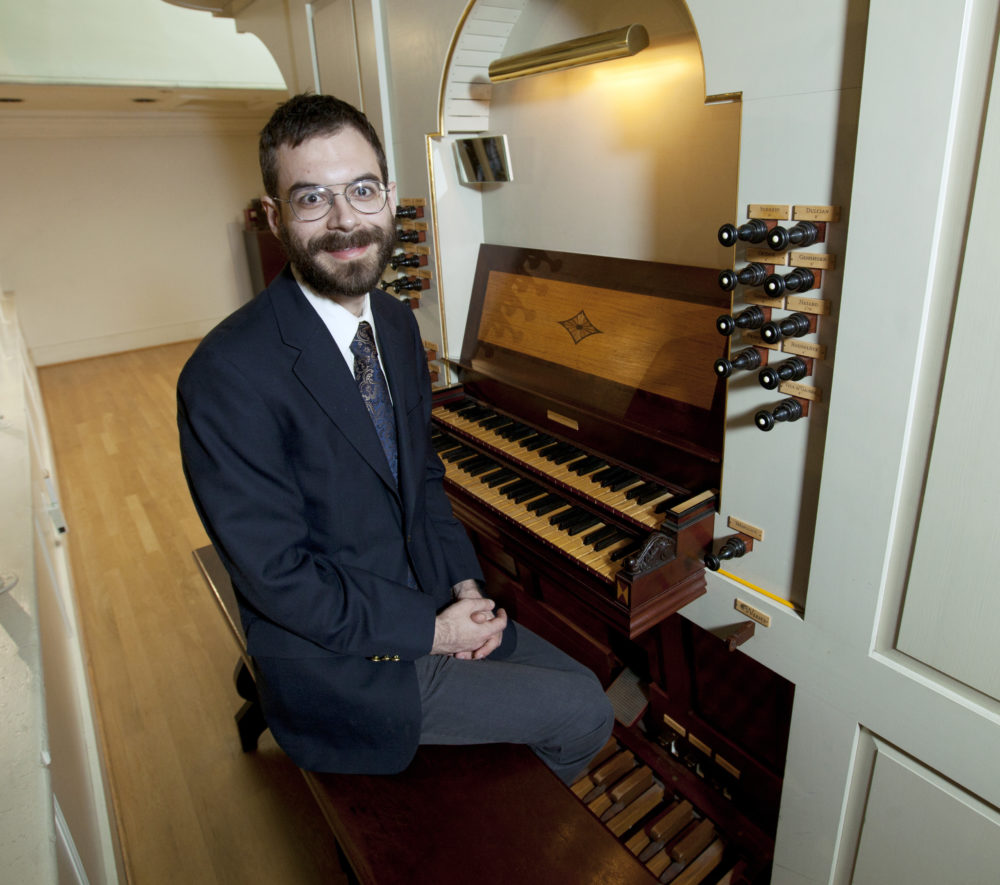 John A. Wolfe
20 September 2016
23 February 2016
Bach at Noon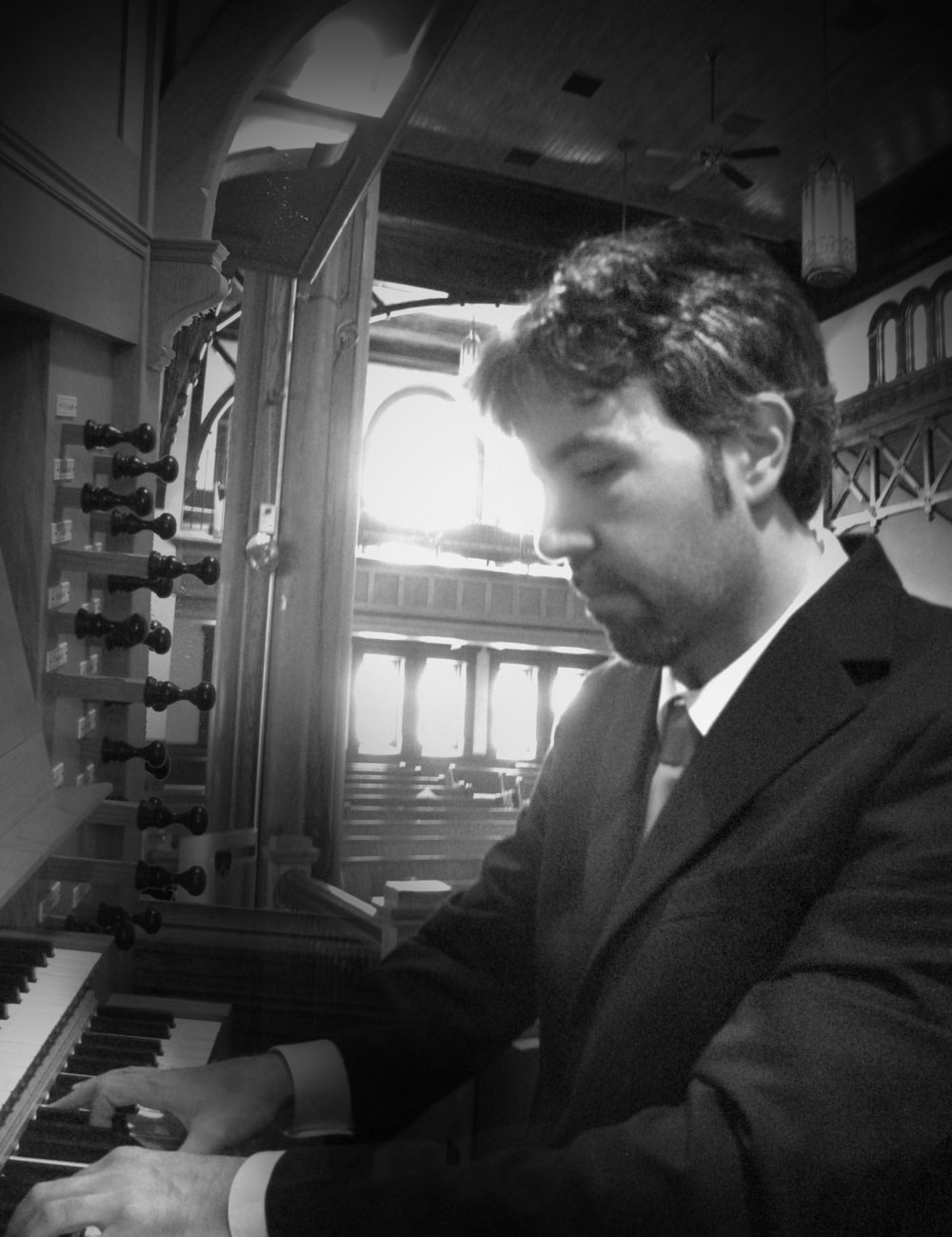 Alessio Giacobone
15 September 2016
Bach at Noon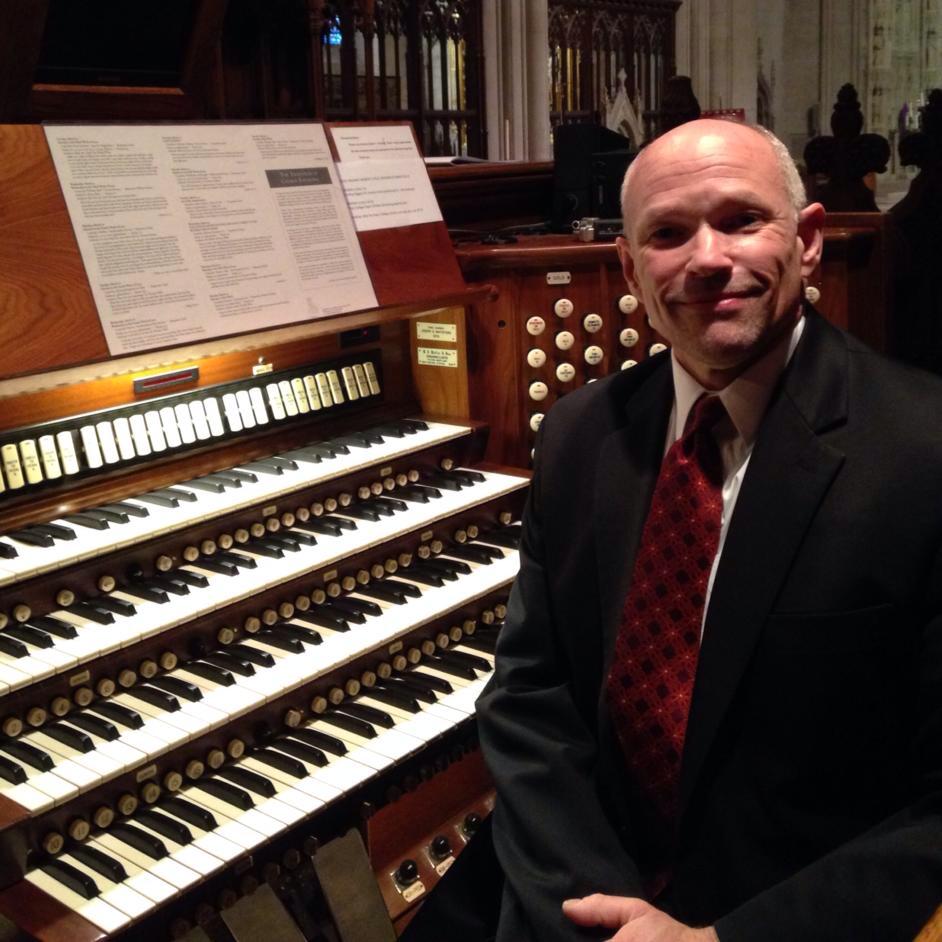 Jonathan Biggers
29 May 2016
Bach at Noon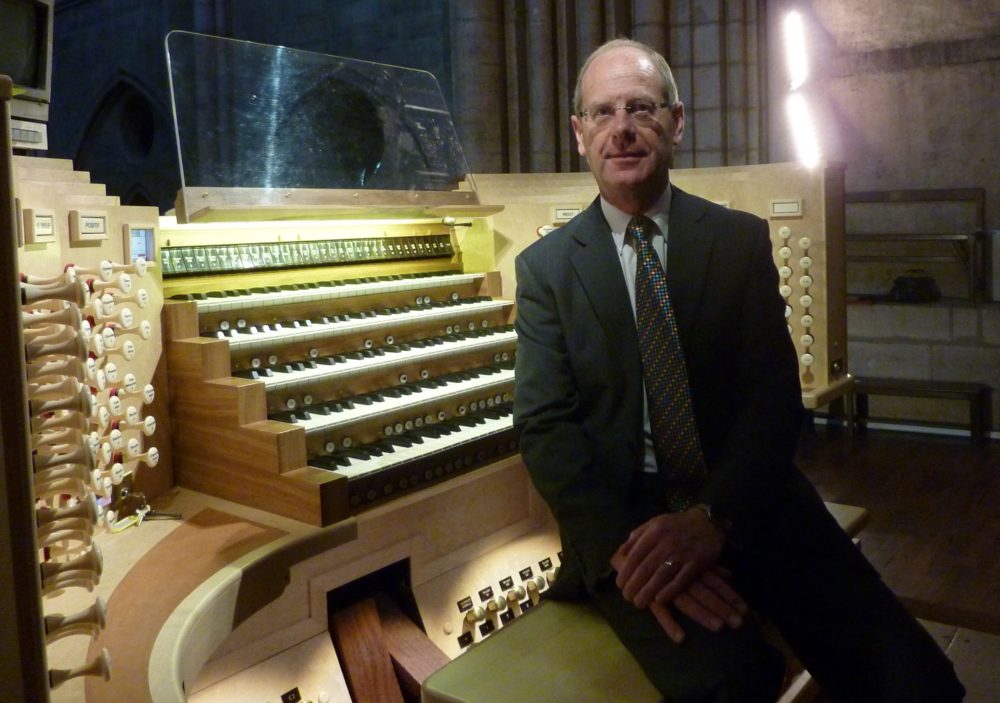 Gary Desmond
26 April 2016
Bach at Noon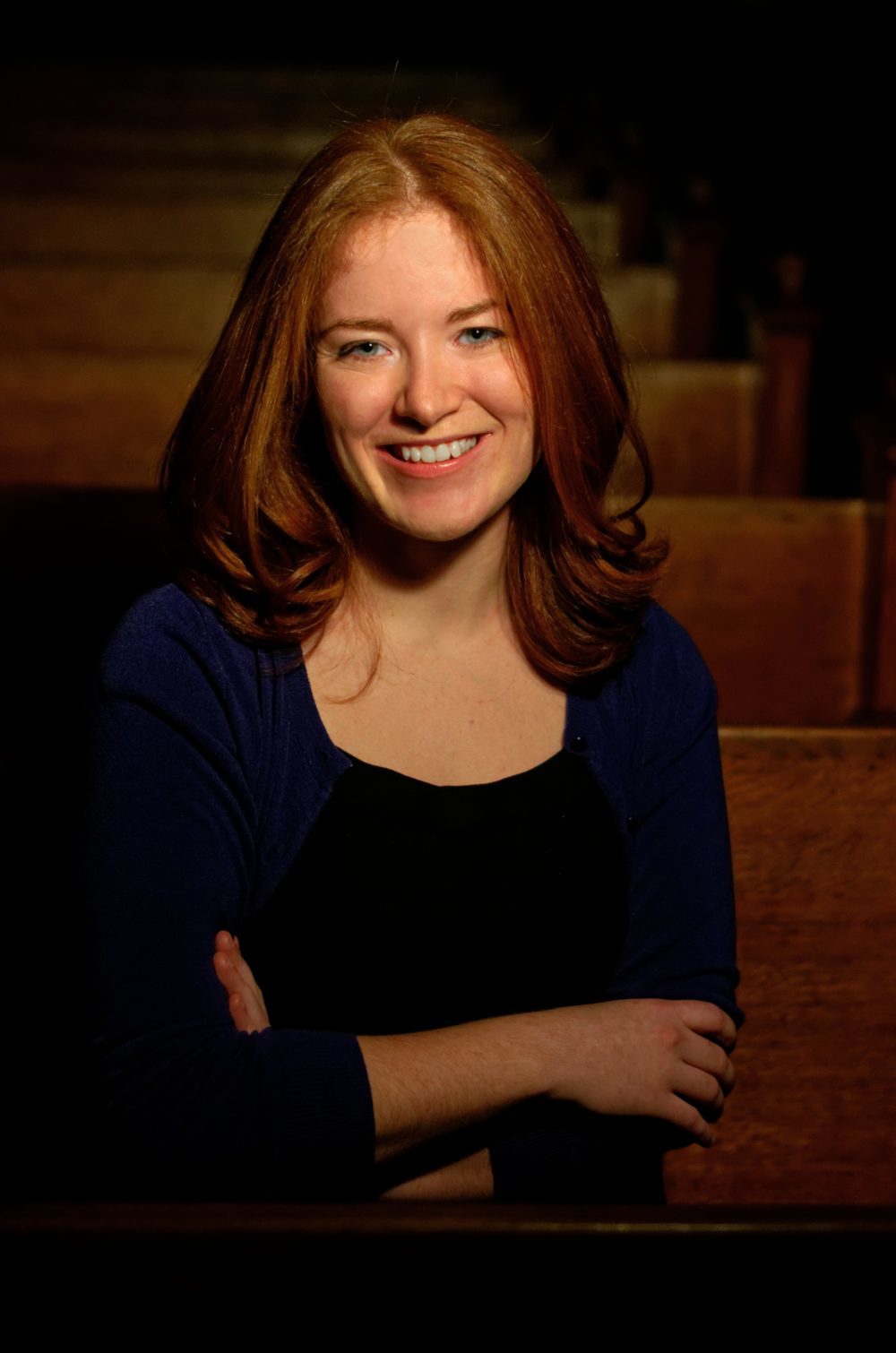 Margaret Harper
15 March 2016
Bach at Noon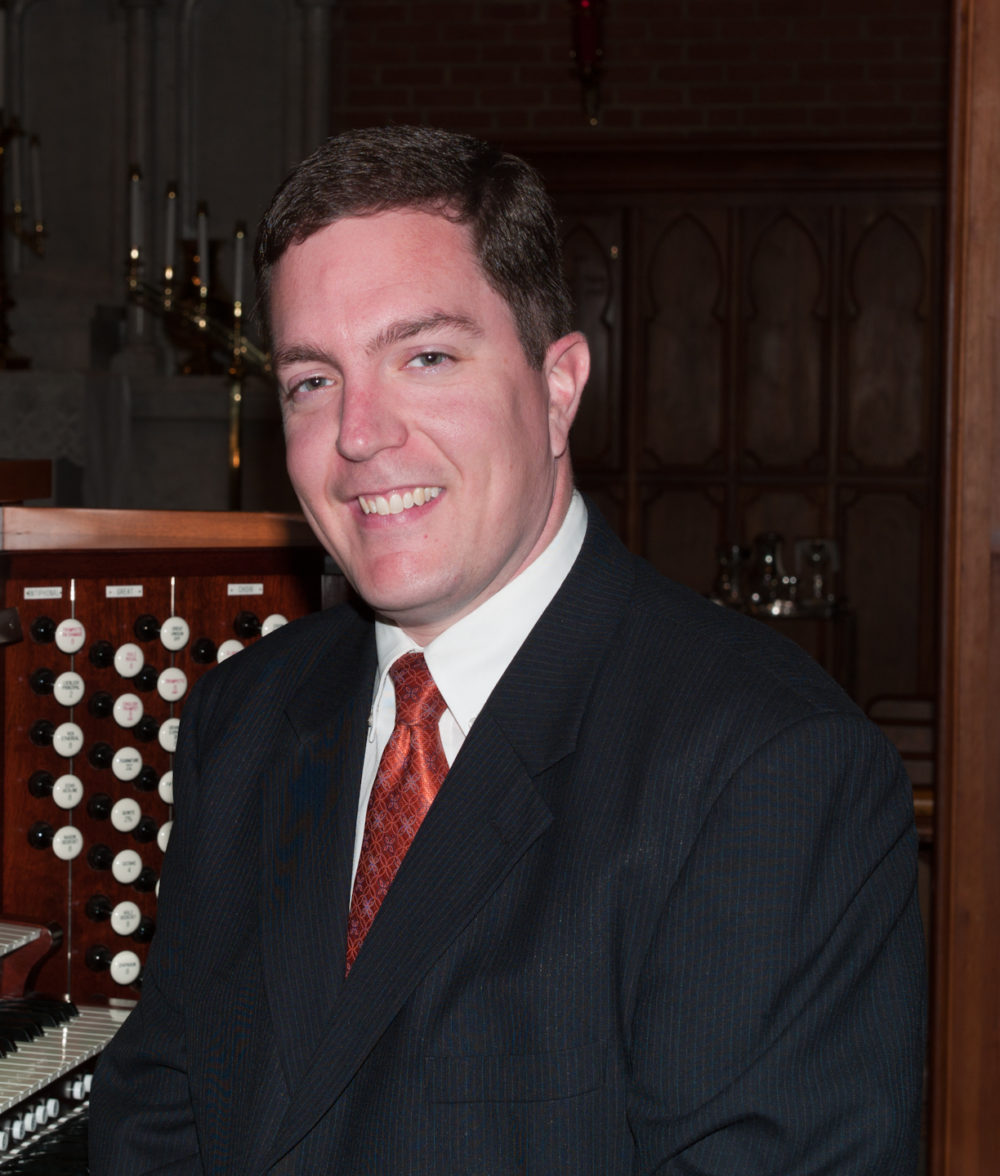 Patrick Pope
26 January 2016
Bach at Noon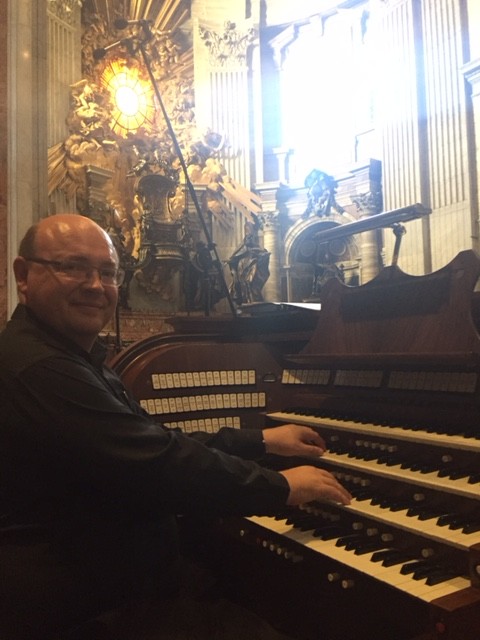 Kurt Ison
12 January 2016
Bach at Noon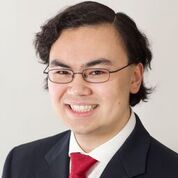 Jacob Reed
5 January 2016
Bach at Noon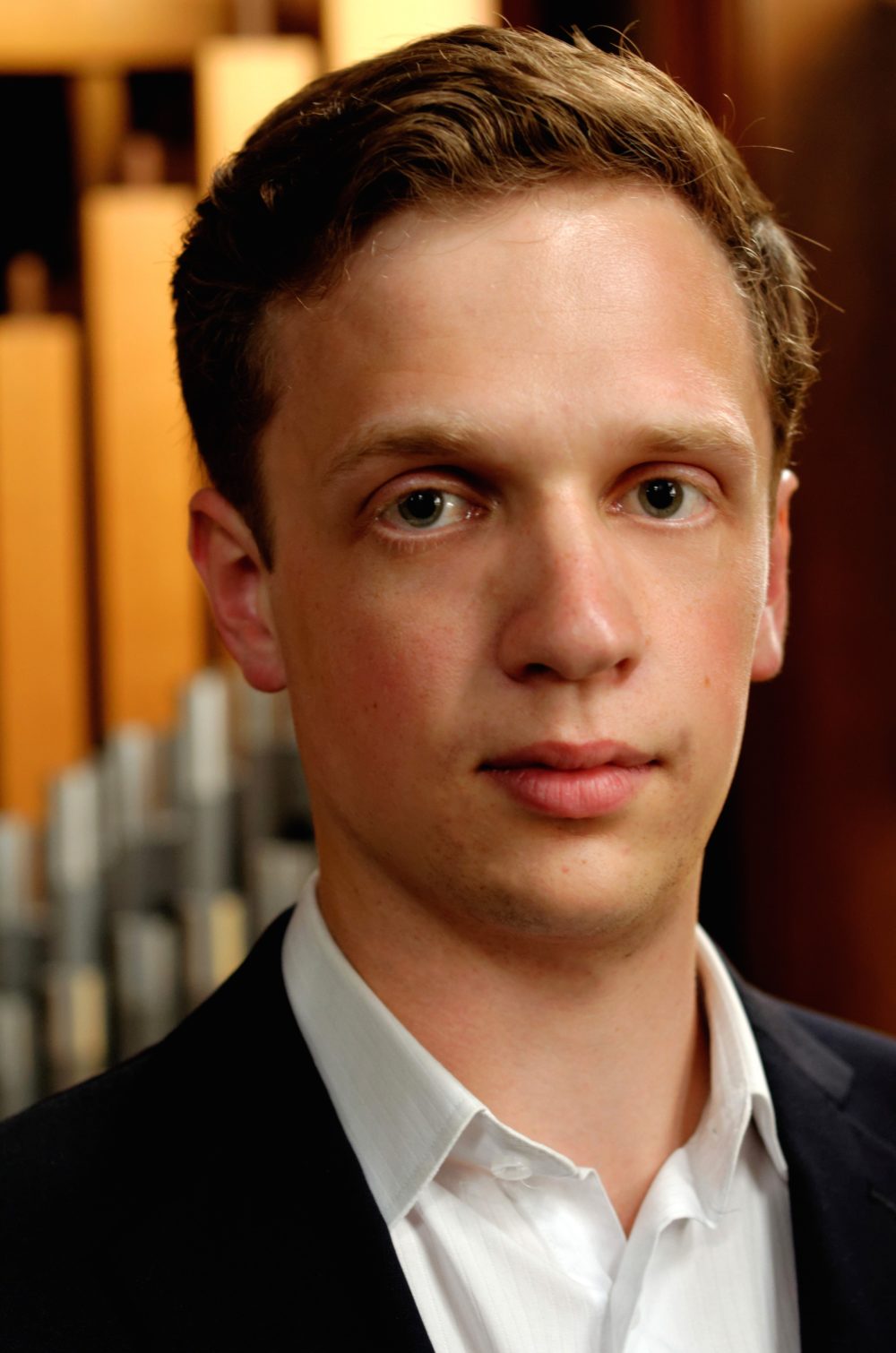 Thomas Gaynor
3 November 2015
Bach at Noon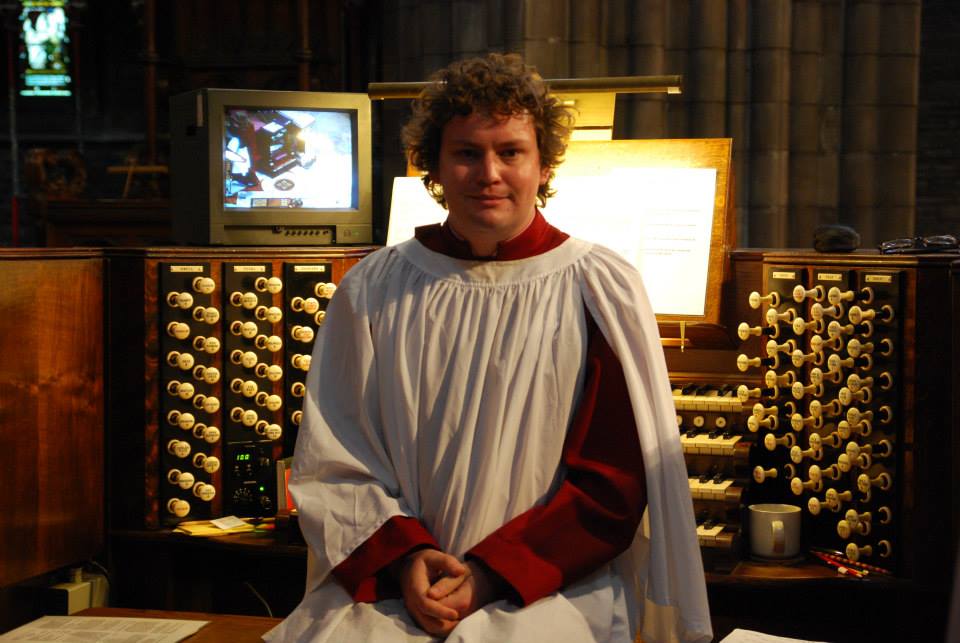 Caspian Mitchard
6 October 2015
Bach at Noon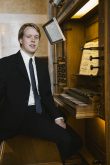 Stefan Donner
21 April 2015
Bach at Noon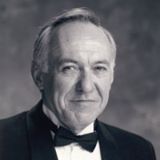 Delbert Disselhorst
18 April 2015
Saturday Afternoon Organ Concert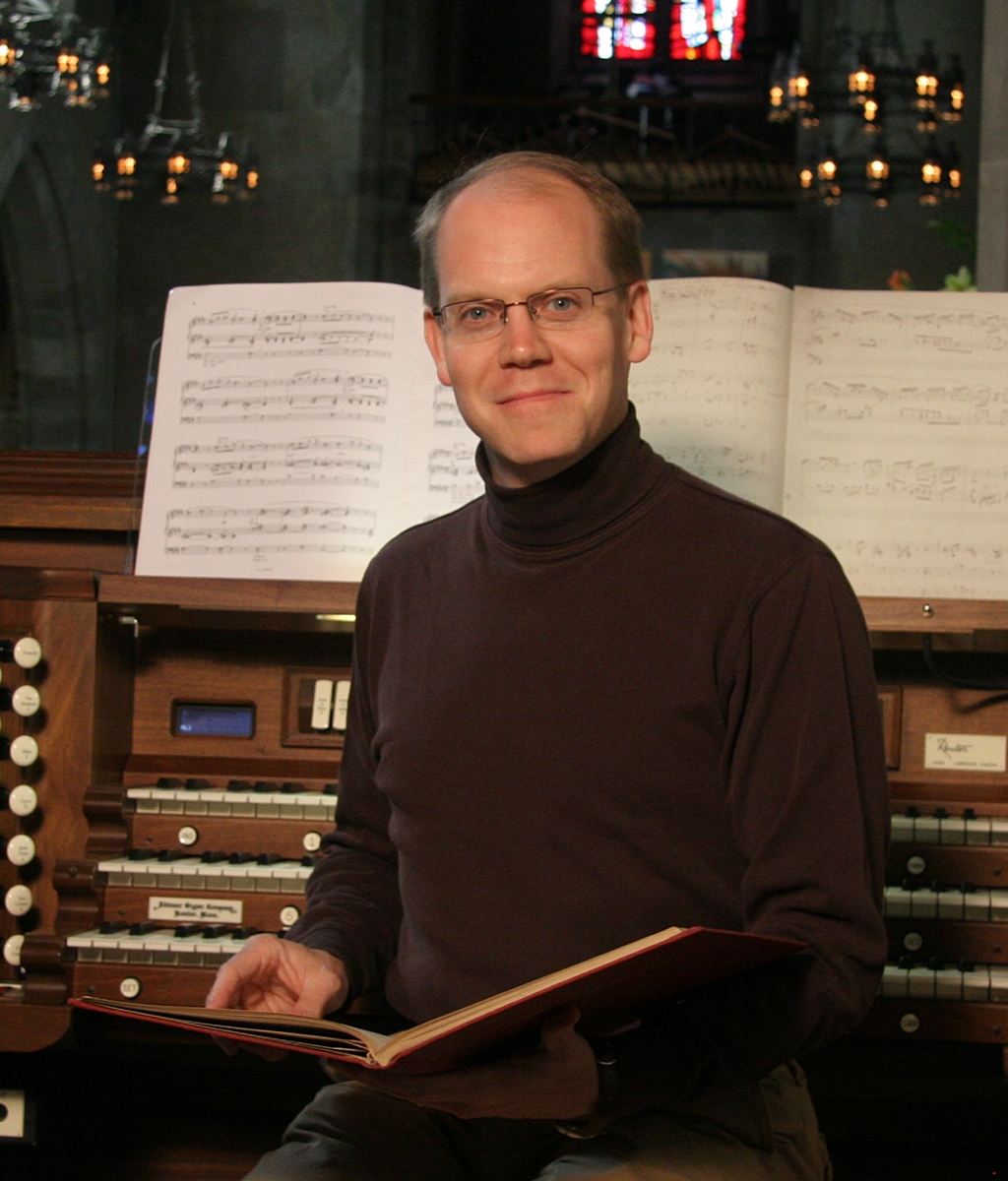 Vincent Edwards
7 April 2015
Bach at Noon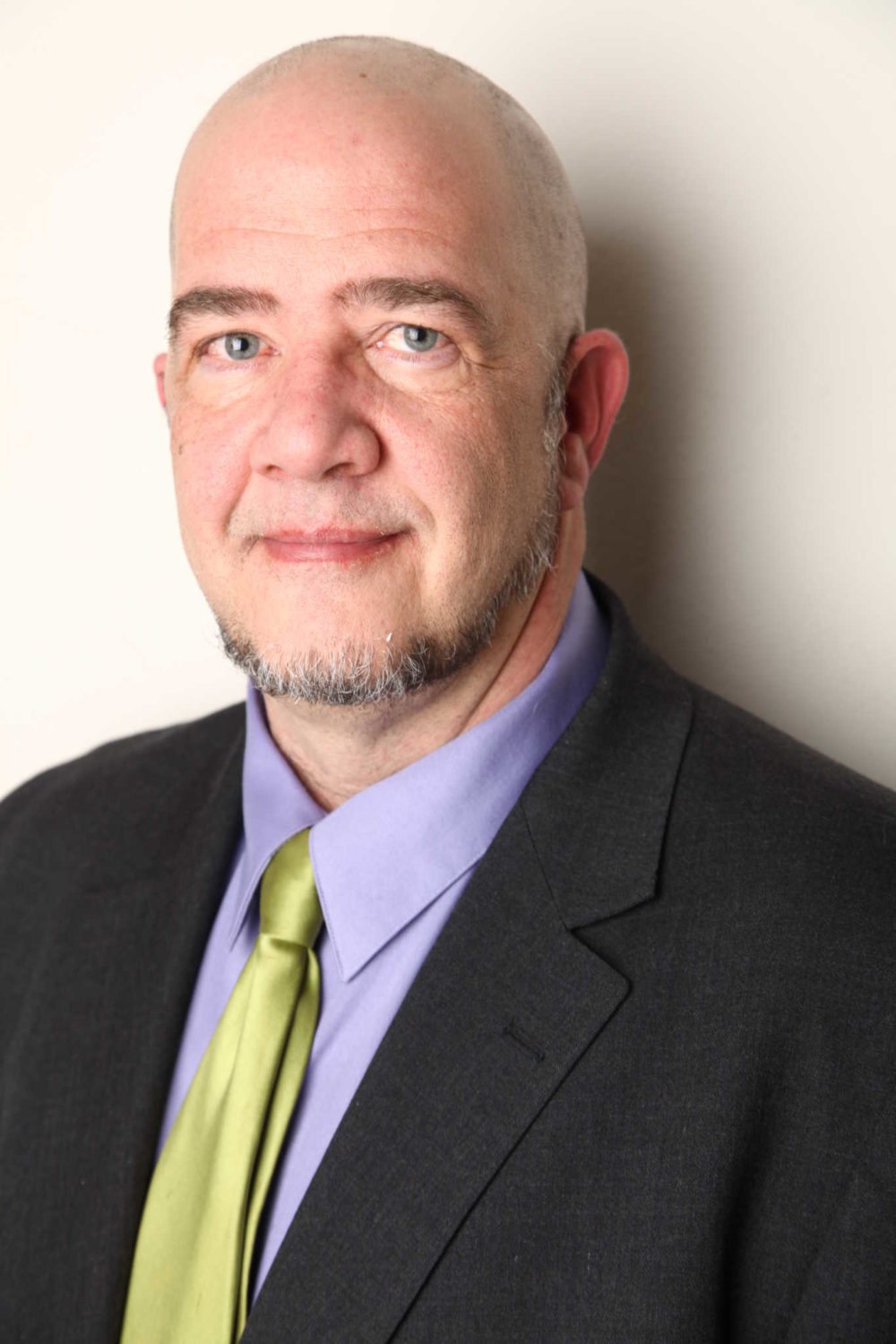 Craig Campbell
27 January 2015
Bach at Noon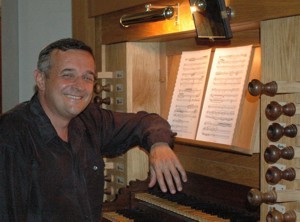 Andrea Toschi
December 2014
Bach at Noon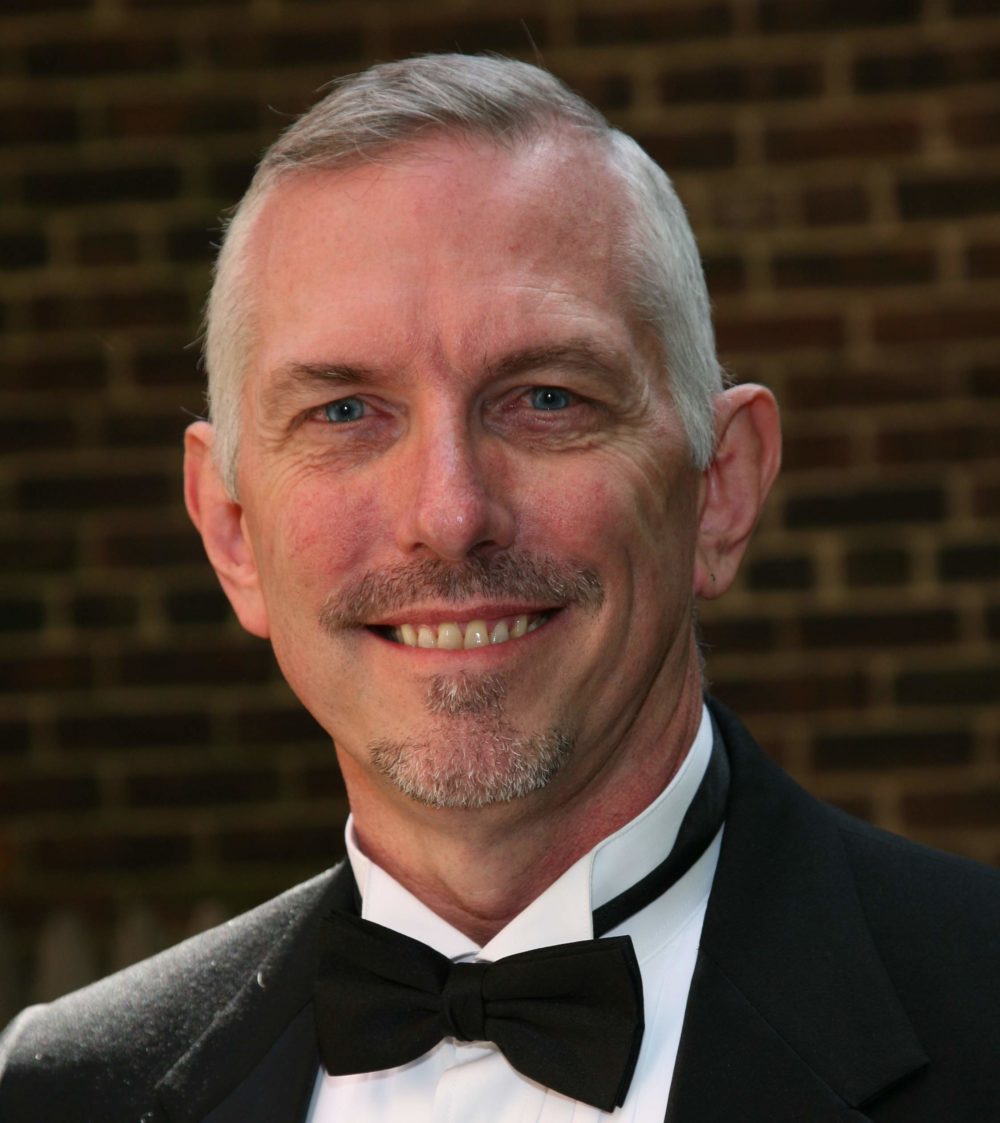 Larry Long
October 2015
November 2014
Bach at Noon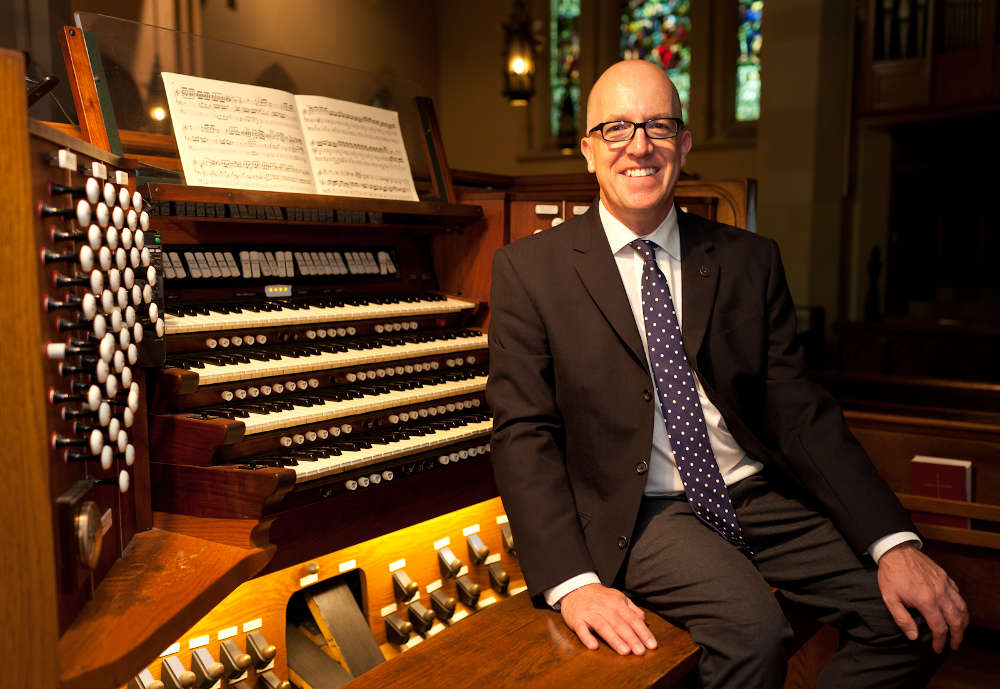 Jamie Hitel
November 2014
Bach at Noon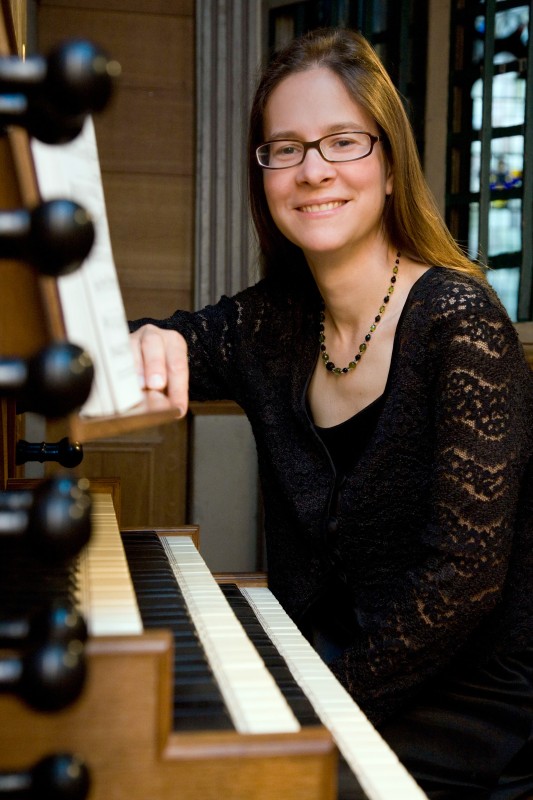 Rhonda Sider Edgington
February 2014
Bach at Noon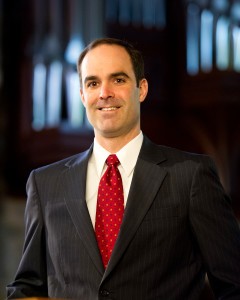 Christopher Wells
November 2013
Bach at Noon
Getting Started:
To begin the process of creating a musical project at Grace Church in New York please prepare a summary proposal of your project and send to attention: Patrick Allen , Organist and Master of Choristers
Send us a message or application: