Music at Grace Church in New York
Music at Grace Church in New York

Choir Tours
Every two to three years the choirs take a concert tour. The goals are for every chorister to take at least one trip while they are in the choir and that no chorister should not go for financial reasons.
The tour choir is made up of members of The Choir of Men and Boys, Girls' and Adult Choirs.
Annual fund raising to develop the Choir Special Project Fund helps supplement the cost of these tours – The November Pie Sale, The Annual Spring Concert Reception and the End of the Season Choir Raffle are the three big events that support this fund in addition to generous gifts by people like you!
To give to the fund, please click GIVE at the top of the page and CLICK the "Give to the Music Program" button. Please note your dedication to the "Choir Special Projects Fund" in the memo field.
Prague, Vienna and Salzburg 2012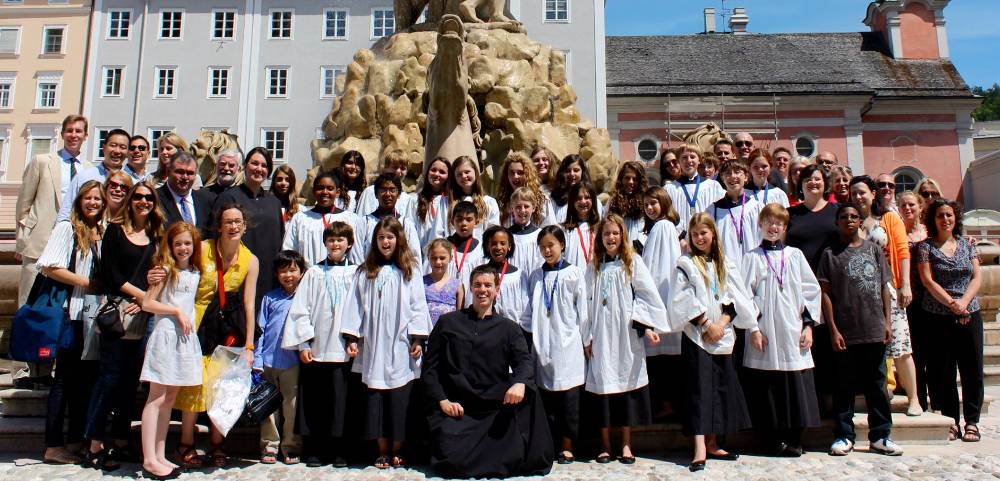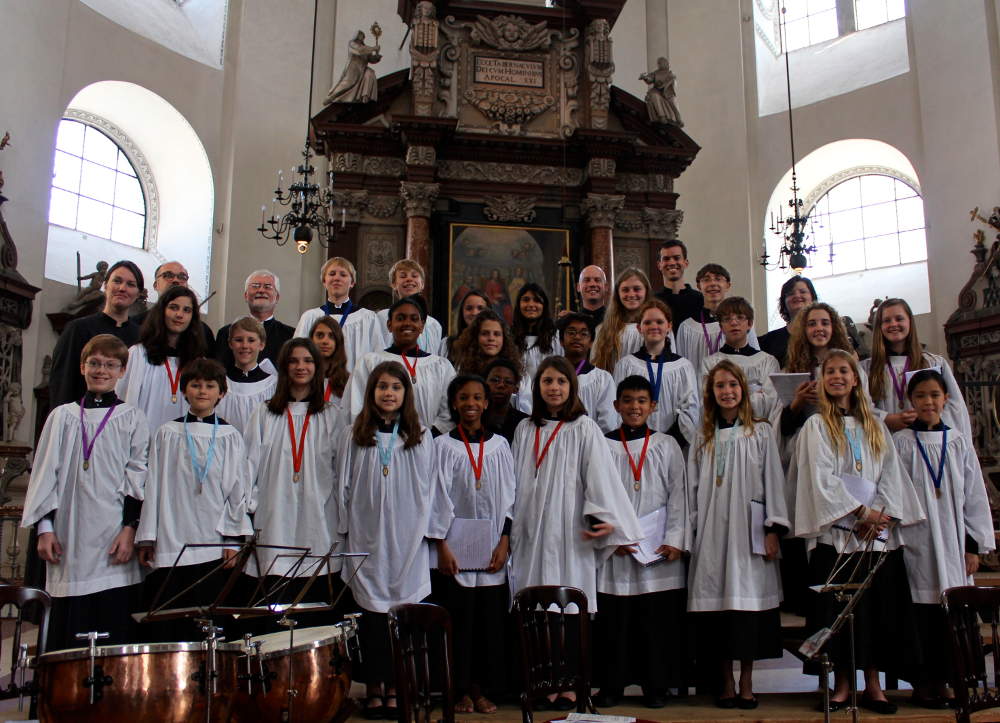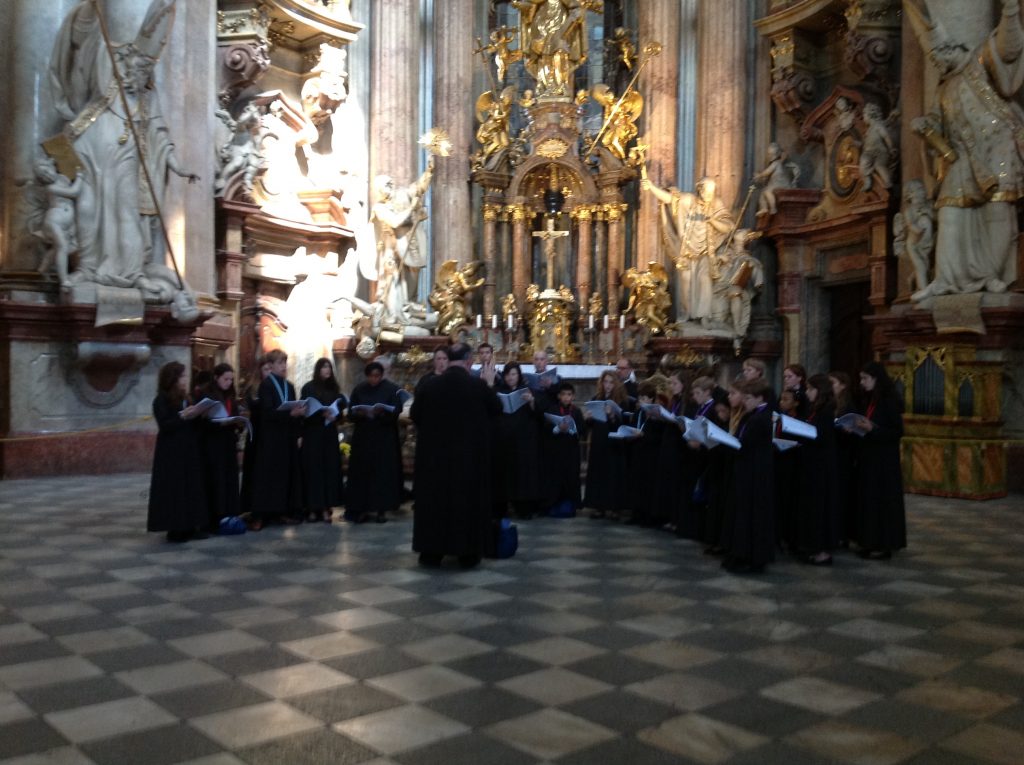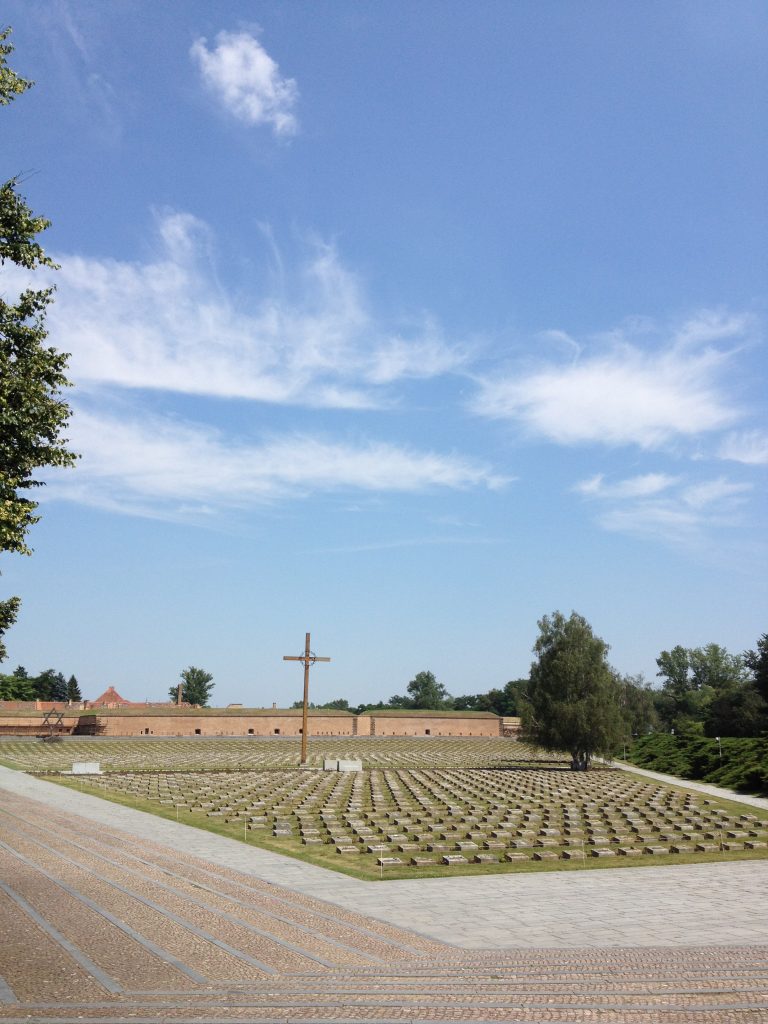 Spain 2018
Madrid and Barcelona
Ireland 2022
Dublin and Belfast