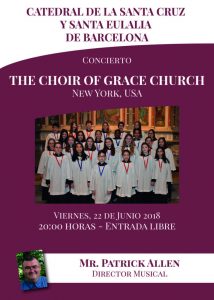 This morning we were out early to avoid the heat. We boarded our amazing bus and navigated the narrow streets of the Barcelona up to the Park Güell. The Park was the idea of the developer Eusebi Güell who gave the job of designing what he hoped would be a high end community to Antoni Gaudi. It is located on the northern face of Carmel Hill and was built between 1900 and 1914. The idea never caught on and rather than becoming a private community, it has become a beautiful public space. There are not words to describe the beauty of the park and the manner in which Gaudi blended his constructions with nature.
The afternoon was free and many took advantage of the time for a swim in the Mediterranean.
This evening the Choir sang a concert in the Cathedral of the Holy Cross and Saint Eulalia. This is the Cathedral of Barcelona and seat of the Archbishop of Barcelona, Spain. The cathedral was built from the 13th to 15th centuries, with the principal work done in the 14th century. The cloister, which encloses the Well of the Geese (Font de les Oques) was completed in 1448.
The cathedral is dedicated to Eulalia of Barcelona, co-patron saint of Barcelona, a young virgin who, according to Catholic tradition, suffered martyrdom during Roman times in the city. Saint Eulalia is entombed in the cathedral's crypt.
Even with the weather very hot and humid as we are on the Mediterranean, the audience was warm and friendly. The choir proved to have excellent endurance in the heavy summer air and sang a beautiful program in front of the High Altar.
Friday 22 JUNE 2018 at 20 :00
Cathedral of Barcelona , A Full Concert Program
PSALM 24. Domini est terra…….Anglican Chant (Barnby)
REJOICE IN THE LORD…….Anonymous (16th Century)
UBI CARITAS…….Maurice Duruflé (1902-1986)
BEATI QUORUM VIA…….C. Villiers Stanford
IF YE LOVE ME…….Thomas Tallis (c.1505-1585)
THE HEAVENS ARE TELLING, OPUS 48/4…….Ludwig van Beethoven (1770-1827)
JUSTORUM ANIMÆ…….C. Villiers Stanford (1852-1924)
AVE VERUM…….Wolfgang Amadeus Mozart (1756-1791)
GOD SO LOVED THE WORLD…….John Stainer (1840-1901)
AVE MARIA…….Tomas Luis de Victoria (c.1548-1611)
LOVE'S ENDEAVOUR, LOVE'S EXPENSE…….Barry Rose (b.1934)
STEAL AWAY…….African-American Spiritual, Harmonized and Arranged by H.T. Burleigh (1866-1949)
EGO SUM PANIS VIVUS…….Giovanni Pierluigi da Palestrina (c.1525-1594)
SICUT CERVUS
SUPER FLUMINA
HAEC DIES……. William Byrd(c.1543-1623)
PSALM 150. Laudate Dominum…….Anglican Chant (Talbot)
[ezcol_1half]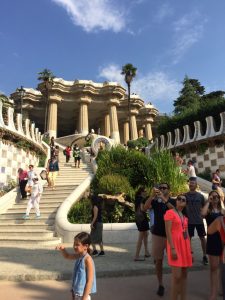 [/ezcol_1half] [ezcol_1half_end]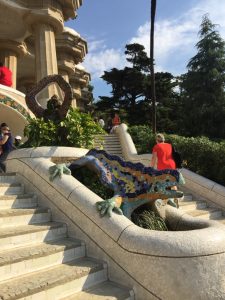 [/ezcol_1half_end]
[ezcol_1half]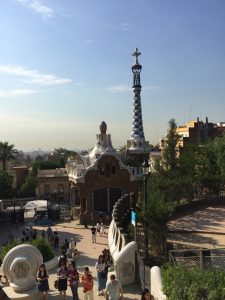 [/ezcol_1half] [ezcol_1half_end]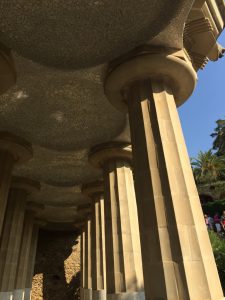 [/ezcol_1half_end]
[ezcol_1half]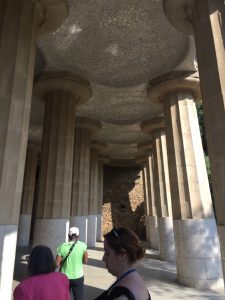 [/ezcol_1half] [ezcol_1half_end]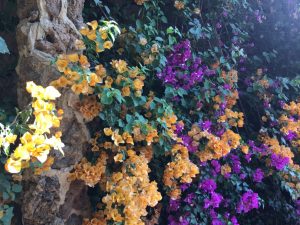 [/ezcol_1half_end]
[ezcol_1half]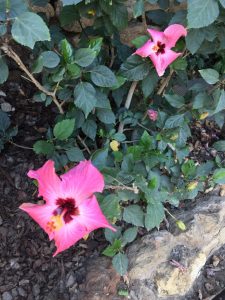 [/ezcol_1half] [ezcol_1half_end]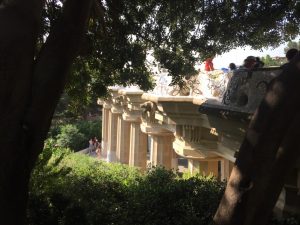 [/ezcol_1half_end]
[ezcol_1half]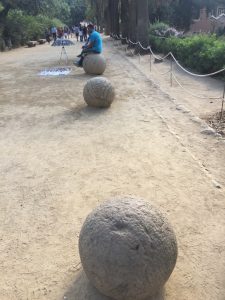 [/ezcol_1half] [ezcol_1half_end]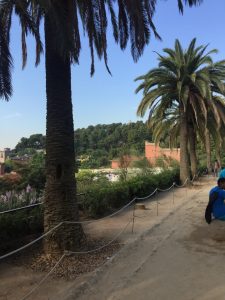 [/ezcol_1half_end]
[ezcol_1half]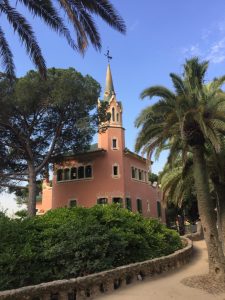 [/ezcol_1half] [ezcol_1half_end]
[/ezcol_1half_end]
[ezcol_1half]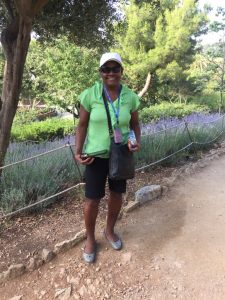 [/ezcol_1half] [ezcol_1half_end]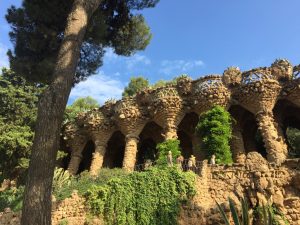 [/ezcol_1half_end]
[ezcol_1half]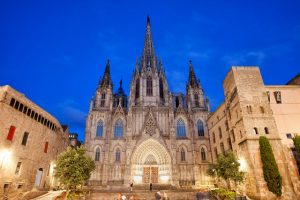 [/ezcol_1half] [ezcol_1half_end]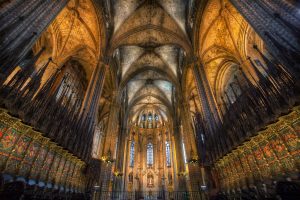 [/ezcol_1half_end]
[ezcol_1half]

[/ezcol_1half] [ezcol_1half_end]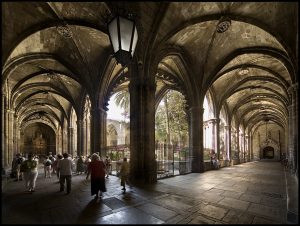 [/ezcol_1half_end]
[ezcol_1half]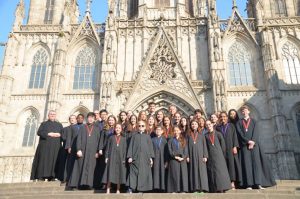 [/ezcol_1half] [ezcol_1half_end]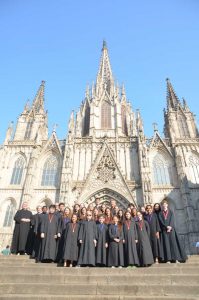 [/ezcol_1half_end]
[ezcol_1half]

[/ezcol_1half] [ezcol_1half_end]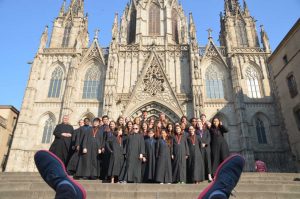 [/ezcol_1half_end]
[ezcol_1half]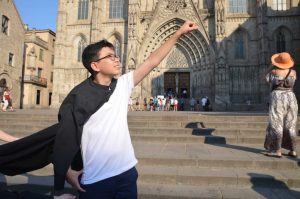 [/ezcol_1half] [ezcol_1half_end]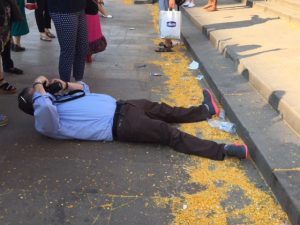 [/ezcol_1half_end]