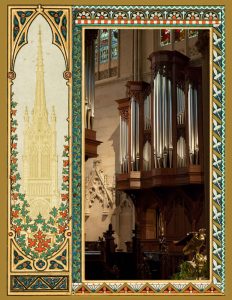 Please forgive us for all the interuptions due to weddings and special services
during the month of October.
This Saturday and Sunday the Weekend Organ Meditations return at 4:00 in the Church.
On Saturday, Dupre's moving Passion Symphony will be featured.
On Sunday the whole program is devoted to the organ works of Dietrich Buxtehude.
Information on the Weekend Organ Meditations
ADMISSION IS FREE
If music be the food of love, play on!
If you can, bring a dry food good or toiletry donation to help feed and care for the needy of our City.
Please consider making a donation to help support keeping the doors open, the lights on and the music flowing at Grace Church. It takes a community to care for a community. We are very grateful for all your love, kind words, prayers and support.
Give to support Weekend Organ Meditations
Have a safe and blessed week.
[ezcol_1half]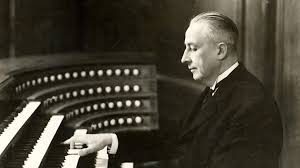 [/ezcol_1half] [ezcol_1half_end]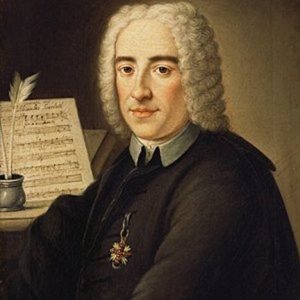 [/ezcol_1half_end]