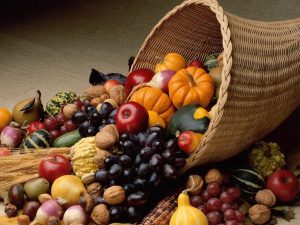 THANK YOU
For supporting The Annual Thanksgiving Pie and Chocolate Sale to Benefit the
Choir Special Projects Fund
You Sold – Purchased 350 Pies and lots of Chocolate and Greeting Cards!
Special Special Thanks to everyone who worked on the Pie Sale:
Dana Foote – Sarah McCain – Alexandra Scott – Caroline Toms – Stacie Waring – Melinda Weir – Anne Zaccaro
And extra thanks to
Vicky Hurley for her amazing leadership of this project
The Greeting Cards and Postcards are still available for sale. Please contact the Music Office for further details and CLICK HERE.
A few memories that were supported by the resources provided by The Choir Special Projects Fund….Thank you everyone for your support! If Music be the Food of Love…..Sing On!