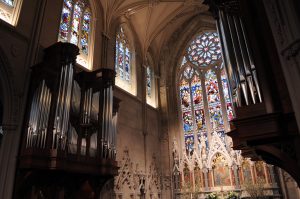 Thank you for your patience with the schedule disruptions during the past weeks. So much has been going on.
We are back in the saddle just in time to finish a wonderful season of 2016-2017
The final Bach at Noon is Thursday 26 May.
The final Organ Meditation is Sunday 29 May.
The summer season of Bach at Noon (each Wednesday during the summer) will begin on Wednesday 1 June at 12:20 p.m.