Music at Grace Church in New York
Music at Grace Church in New York

Donation Opportunities
Your generosity helps Grace Church to remain a place of worship and prayer for generations to come. Please choose from the list below how you would like to support the Grace Church in New York Music Program.

Then, login and return to this page and choose how you would like to support Music at Grace Church in New York. Thank-You!
Support the Grace Church Music Program
The music program welcomes everyone, celebrating excellence in music and God's love for all! Your gifts support our array of musical offerings.
Support Bach at Noon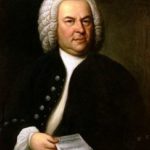 Make a gift to the Music Fund and help support the daily musical offerings of Bach at Noon that enrich the lives of all who pass through Grace Church.
Support Weekend Organ Meditations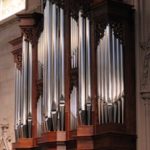 Support the Weekend Organ Meditations that take place every Saturday and Sunday at 4:00 p.m. in the Church between Labor Day and Memorial Day.